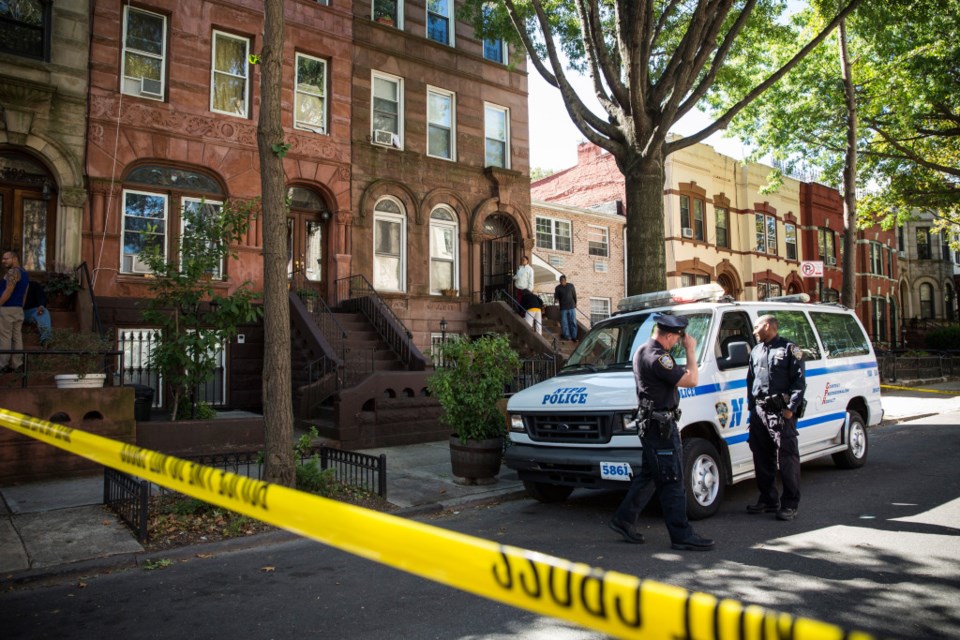 Following a weekend marked by gun violence that killed two people and injured 21 others, New York City Mayor Bill de Blasio vowed to increase police activity in the communities where blood was spilled, reported the Daily News.
As of Sunday, there were 862 shootings in the city this year, an increase of 77 incidents over the same period last year, or a spike of about 10%.
De Blasio said NYPD Commissioner Bill Bratton will boost resources to the precinct commands that cover the affected neighborhoods, which include East New York and Crown Heights in Brooklyn; Jamaica, Queens; the Mott Haven and Tremont sections of the Bronx; and Harlem.
"I don't take any additional shootings lightly," de Blasio told reporters. "I don't take any additional crime lightly. We're going to address it aggressively in each and every case."

Three arrests were made in the weekend shootings — one on Saturday, two on Sunday, cops said.