Brooklynites, allow yourself to be carried away with MindTravel's SilentHike, a musical meditation in motion that makes a stop at Brooklyn Botanic Garden on Tuesday, July 30.
During the session, hikers wearing wireless headphones will listen to music and thoughtful commentary from Brooklyn composer and pianist Murray Hidary. He created the concept in 2014 after finding that music helped him cope with the sudden loss of his sister and is now on a mission to share music's healing power with others.
"MindTravel is an immersive musical experience that takes place in iconic theaters and beautiful outdoor spaces," the company states on its website. "In his live performances, composer and pianist Murray Hidary transports audiences on a journey that is at once expansive and transformative. His improvisational piano meditations, inspired by mystical traditions and theoretical physics, will leave you in a state of harmony and clarity, with the rhythm to carry it forward into your life."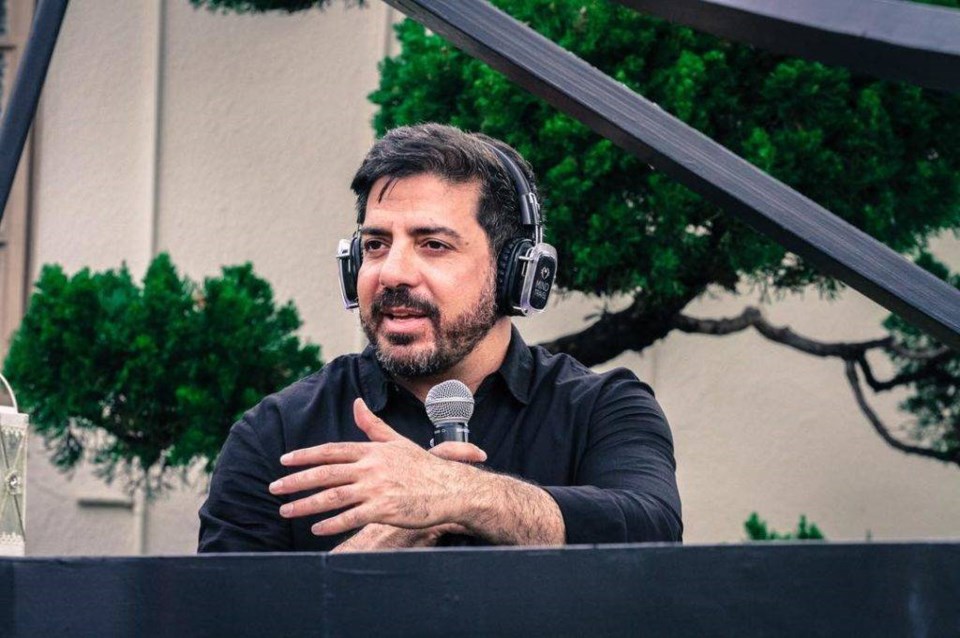 The silent hiker's journey will begin, after a short introduction and intention-setting, with a walk through the garden as music plays through provided headphones. As the walk enters the Japanese Hill-and-Pond Garden, Hidary will craft a beautiful, real-time composition while the evening sun illuminates the garden.
Brooklynites will have two opportunities to embark on the meditative journey at 5:30pm and 6:45pm. No reservations required, the walks are first-come, first-served. To participate, pick up headsets at the Cherry Esplanade 30 minutes prior to each silent walk. The event is free with the $15 admission to the Brooklyn Botanic Garden.