New York City Schools Chancellor Carmen Fariña announced on Wednesday that a student's grade promotion will no longer be primarily determined by his or her performance on the standardized state exams, reported Capital New York.
The changes will roll back the previous promotional policy, adopted a decade ago under the Bloomberg administration, which made exam scores the primary determinant of promotion.
It would seem that with so many students having flunked the Common Core-based exams last year and so many others having opted out of taking this year's exams, the administration almost had no other choice but to ease its reliance on exam results as a promotional measure.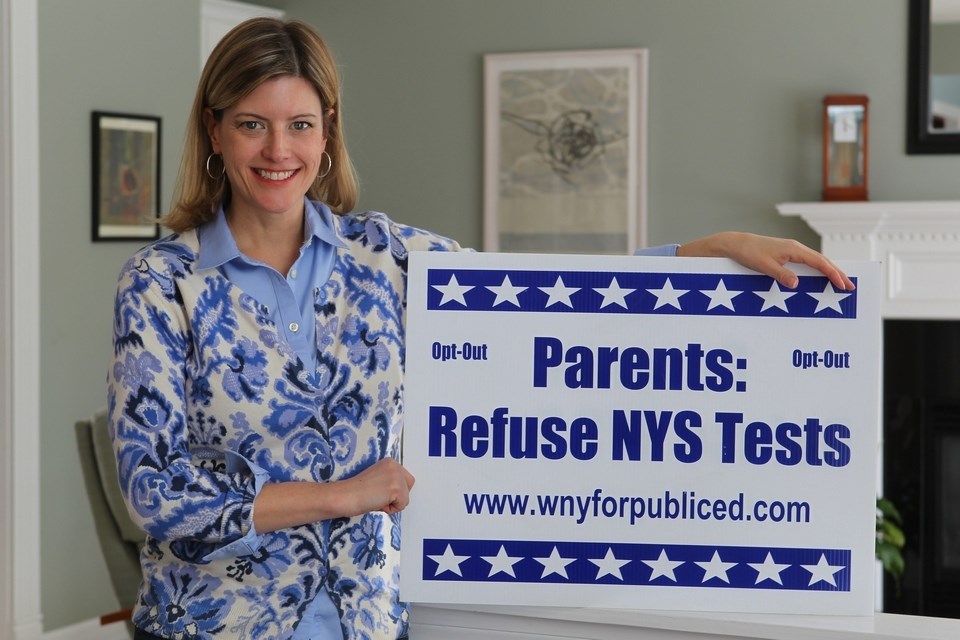 However, Fariña points out, addressing the promotional policy is in line with what she and the Mayor have been promising all along.
In a press release, Fariña was careful to assert that the new policy does not mean her administration is making a radical departure from the accountability standards established under the previous administration.
"This new way forward maintains accountability, but mitigates the unintended consequences of relying solely on a single test," she said.