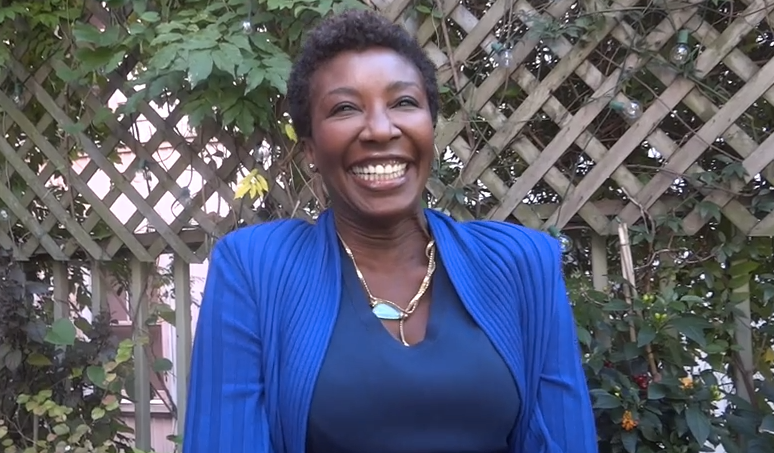 Clinton Hill resident Rosemarie Ingleton, M.D., P.C., is a board-certified dermatologist whose approach to skin care treatment has earned her a word-of-mouth reputation for being a discreet and effective professional who has also come to be known as the "Dermatologist to the Stars!"
Her office in NoHo, which opened in 1996, has become a sanctuary of sorts for the who's-who downtown. But you'd never know if from sitting and talking with Dr. Ingleton. Her warm yet bubbly demeanor makes every client-- celebrity or not-- feel as though they are a part of her family and her office space is but an extension of their own home.
"When I started my practice, what I realized was that I love taking care of people who were a part of my world. I love all the folks who party and hang out in downtown Manhattan. That's where I had fun," said Dr. Ingleton. "So I naturally attracted people who were in the industries down there. Restaurateurs, people in the model industry, television, music...
"Soon the word got out, and suddenly my office was filled with not only regular artist folks, but celebrities, television stations, magazines, it really just became a really beautiful hodge-podge that has just come about organically. And I really have fun doing what I'm doing."
So who are some of her clients? She will never tell!
A frequenter in magazines such as Elle, Self, Glamour, YM, Cosmo Girl, Seventeen, Real Simple, Essence, Cargo, Cosmopolitan and Lucky., Dr. Ingleton has also been featured on MS-NBC, CNBC, CNN-FN's The Flipside, TLC's "What Not To Wear," UPN 9 News and NBC's Dateline NBC.
She has served as a professional consultant and spokesperson for the product launches of various skincare companies such as Eucerin, Biore and Curel and has lectured members of the media and corporate executives on various skin disorders, therapies and industry news.
Dr. Ingleton's office is located at 14 E. 4th Street, New York, NY.