SEED Brklyn, an experiential art space with retail and cafe offerings, just opened in Bed-Stuy.
The immersive concept store features a coffee shop, a shopping space complete with a Japanese-inspired sneaker laundry for sneaker lovers and an NFT gallery.
SEED Brklyn was founded by Brooklyn-based artist Christophe Roberts.  Roberts said the hope is to use the store to build community and provide resources to the surrounding neighborhood.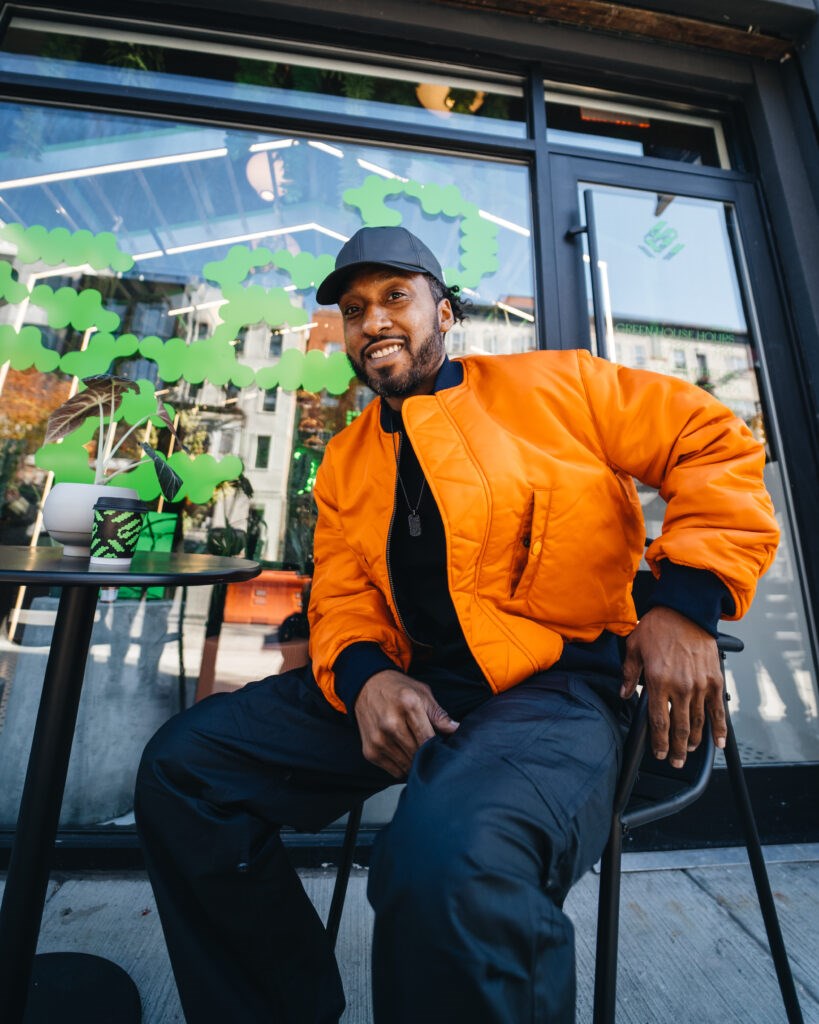 "Brooklyn has been home to some of the most influential artists in the world and throughout significant moments in history across pop culture, fashion, sports, and more," Roberts said.
Roberts wants the space to become a community hub for creatives across Brooklyn.
Through their community efforts, Roberts also plans to give back to the neighborhood with classes on entrepreneurism, freelancing and more.
So far, the brand has worked with a public school in the Bed-Stuy area to create a zen garden and will continue to clean up the outdoor spaces in Bed-Stuy, including community gardens and parks.
In the future, SEED plans on partnering with local non-profits in Brooklyn.
"SEED is paying homage to the borough of Brooklyn by not only honoring those very same artists and their legacies but also embracing and highlighting many of the emerging, creative talent coming out of Brooklyn and across the city," Roberts said.