"Consent isn't just sexy - it's mandatory," is a message Councilmember Rafael Espinal wants to send with a new legislation package he introduced on Wednesday that emphasizes the importance of consent and safe spaces in nightlife establishments.
"Unfortunately, harassment is so common at some nightlife venues that many women see it as part of the experience of going out," said Espinal. "That is unacceptable, and our city should be taking the lead on educating people about consent. Partnering with nightlife institutions, we can build on the achievements of #MeToo and create a city where everyone feels safe and respected."
According to a 2017 survey by YouGov, 72 percent of people aged 18-24 years old reported having witnessed sexual harassment during a night out. While some perpetrators are confronted and held accountable for inappropriate sexual behavior, many go unpunished.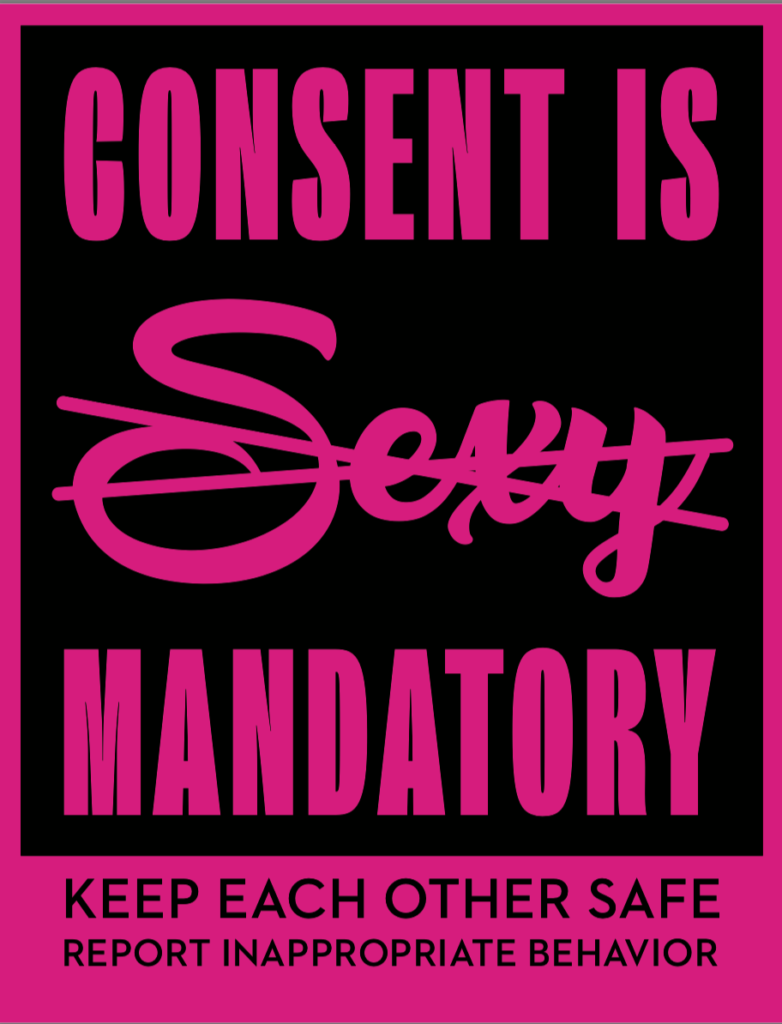 Espinal's three bills would require staff at nightlife venues to receive bystander training to give them the tools to identify and respond to sexual harassment; venues would be required to post signs outlining a zero-tolerance policy regarding sexual harassment; and the Mayor's Office of Nightlife would be tasked to provide online resources and assist businesses with providing bystander training.
Additionally, Espinal has launched an awareness campaign about consent with Anya Sapozhnikova and Kae Burke, the owners and co-founders of Bushwick's House of Yes. This past weekend, they published a website with resources on consent and started a poster campaign in nightlife venues throughout the city.
"It's time we put an emphasis on the problem of sexual harassment in our clubs, bars and venues," said Sapozhnikova. "Posting signage in nightlife establishments informing patrons about consent is the first step in bringing this very complex and systematic issue to the forefront. If we want our venues to be safer, everyone needs to be constantly reminded of the importance of consent and what it means- an enthusiastic, verbal yes."