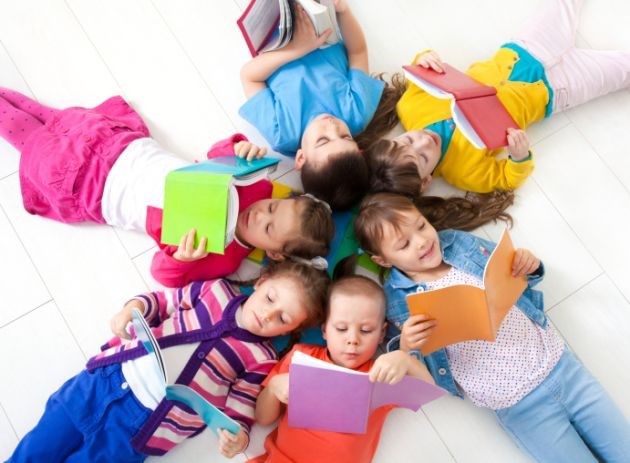 Honeybirds Playschool, a Waldorf and Montessori-based co-op preschool, located at 59 Monroe Street in Bed-Stuy, is still open for enrollment. But the last day to enroll, August 5, is approaching soon!
Founded in 2012 with 10 kids and one classroom, the school has expanded quickly, adding a second classroom, a private garden, and a reignited devotion to providing excellent early childhood education at an affordable price in the community.
The full-time preschool program is Monday through Friday, 9:00am - 3:oopm for children aged 2 1/2 years to 4 1/2 years. Part-time enrollment is available at a lower tuition rate. Honeybirds also offers unionized tuition and the application process is as easy a meeting and a conversation.
For more information, email honeybirds.bk@gmail.com