Kings County Hospital's youngest patients had an opportunity to enjoy Halloween, even while hospitalized: first they got their faces painted, then they went trick-or-treating! They looked boo-tiful!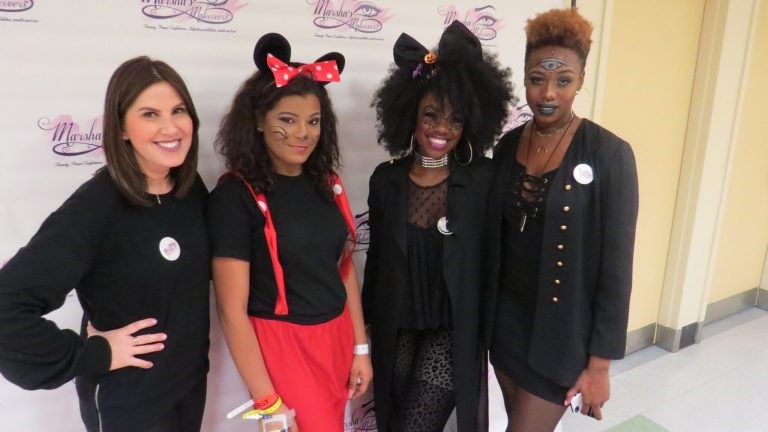 Kings County Hospital's pediatric department staff and Marsha Page, an Emmy-nominated makeup artist, made sure the hospital's youngest patients had an opportunity to enjoy Halloween - even while hospitalized.
"I am so grateful to be able to bring Halloween fun and cheer to children who aren't able to get out to trick-or-treat and participate in activities other children are enjoying today," said Page, a makeup artist for NBC Universal and Fox News Channel whose work has been seen at the Tribeca Film Festival, Mercedes Benz Fashion Week and Parents Magazine. "As a mother of two daughters who absolutely love and enjoy Halloween, I always think of the children who aren't able to enjoy it in the same way."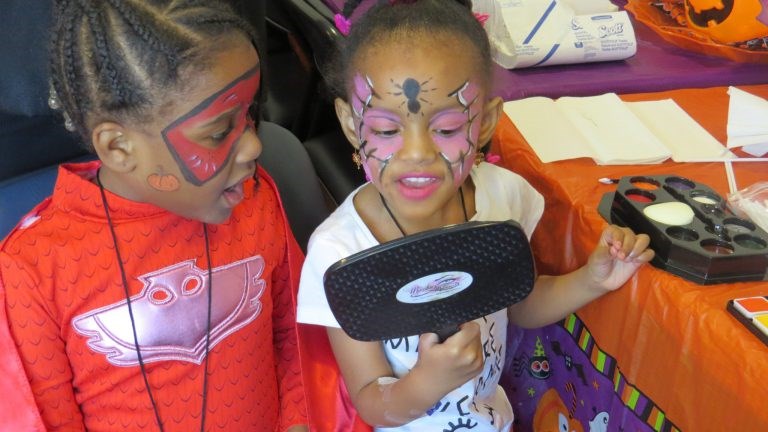 Several pediatric inpatients ranging in age between 18 months and 15 years were able to take part in the Halloween treat. The youngsters were granted some time to forget their illness, which itself is much needed medicine. After having their faces painted, the excited kids went "trick-or-treating" within the pediatric inpatient unit and around designated areas within the hospital. They looked "boo-tiful!"
"For a small moment these children are happy and are able to forget that they are in the hospital, and parents feel good when they see their child smile or laugh," said Dr. Ninad Desai, chief of the pediatric department.
More Halloween in the gallery below!