Greenpoint resident Elizabeth Adams hopes to become the first woman to serve Brooklyn's 33rd City Council District, which includes the neighborhoods of Greenpoint, Williamsburg, the Navy Yard, DUMBO, Brooklyn Heights, Downtown Brooklyn, Boerum Hill and parts of Bedford Stuyvesant and Gowanus.
Currently, she is the legislative director for City Councilmember Stephen Levin, who represents the 33rd District. She's running for Levin's seat, which he will vacate next year, along with 35 other members, due to term limits.
Adams officially announced her candidacy on January 11, at Threes Brewing in Greenpoint, to a large crowd of supporters.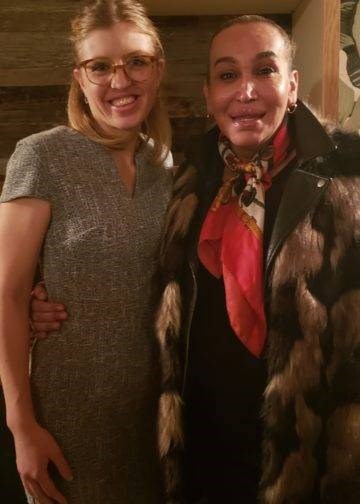 "I already knew Elizabeth because of the work she was doing in Planned Parenthood, but we got closer while being in the same coalition," said Cecilia Gentili, an activist for transgender rights.
Adams, 31, previously worked with Gentili in a coalition that was brought together to fight for better sex education in schools in New York.
"That's how I got to know her and get a better understanding of what she stands for which is the same things close to what I stand for. And that's what made me support her candidacy — women's rights, LGBT rights, immigrants' rights and uplifting people of color."
After working at Planned Parenthood for a number of years, Adams sought out a role in the City Council, motivated by what she noticed was a lack of resources in her own community during her time at the nonprofit.
There is a "renewed energy" around local politics that could give her the chance she needs to win, especially with the push for gender equity both locally and nationally, Adams said at her launch event.
Her supporters spoked highly of Adams' consistent work in the community, her passion and dedication for getting things done.
"I've spent my life building coalitions and protecting people who have been cut out from political power far too often, and I am ready to push our local government to be more accountable to our communities and to bring fresh ideas to the council," Adams told BK Reader.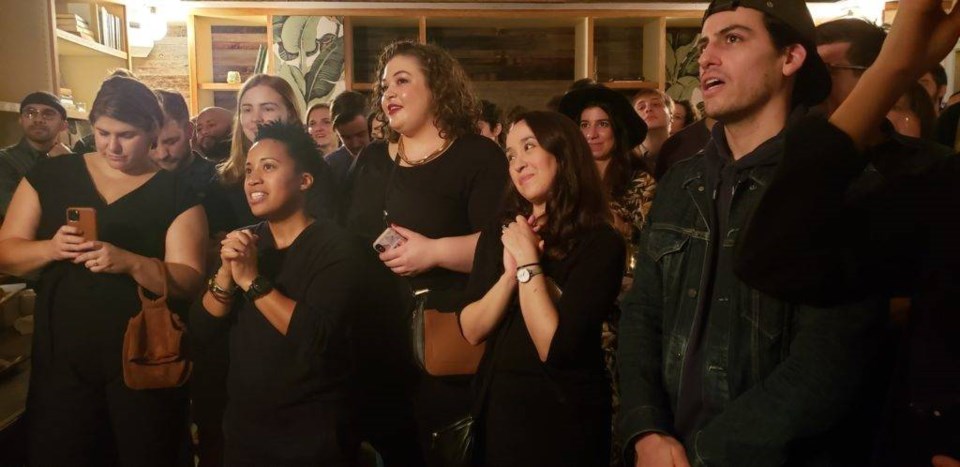 Adams said her ability to push government from the outside while getting things done from the inside is what is needed in leadership.
"My 93-year-old upstairs neighbor in Greenpoint is fighting an eviction case to stay in her apartment," said Adams to her supporters.
"I know that the city can be livable. But for too many of us, it is not. And that is the injustice that gets me up every morning."