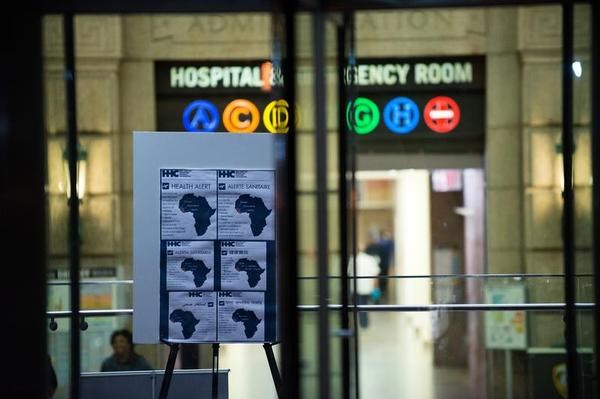 The first case of Ebola has been diagnosed in New York City and the patient, who is now seriously ill, is said to have last visited a bowling alley at 200 North 14th St. in Williamsburg, Brooklyn.
Craig Spencer, 33, an emergency physician at New York Presbyterian Hospital, tested positive for the infection on Thursday at Bellevue Hospital, officials confirmed.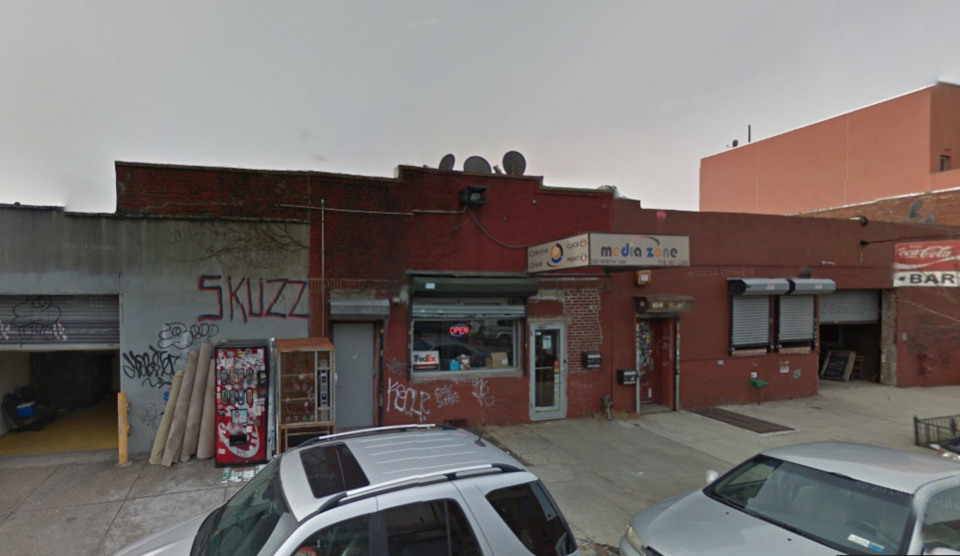 He was rushed to Bellevue after experiencing fever and other symptoms, less than a week after returning from Guinea, in West Africa, on October 17, where he working with Doctors Without Borders treating Ebola patients.
"We want to state at the outset, there is no reason for New Yorkers to be alarmed," the mayor said. "New Yorkers who have not been exposed to an infected person's bodily fluids are not at risk."
According to officials, Spencer had been following the proper protocol for a medical person who has come in contact with Ebola patients, monitoring his temperature twice a day after returning. For the initial ten days after leaving Guinea on October 13, he appeared in perfect health.
Thursday morning, however, he took his temperature, and noticed it was unusually high. Immediately, he checked himself into a hospital, at which point doctors confirmed he did in fact have the virus and placed Spencer in isolation.
Spencer retraced his steps in the days leading up to his confirmed diagnosis: He had ridden at least three lines on the subway, went for a three-mile jog, taken an Uber taxi, visited The High Line in Manhattan and The Gutter, a bowling alley in Brooklyn.
However, doctors say they do not believe he was symptomatic at the time, and for the relevant period of time, he was only exposed to a very few people.
Still, one person he came into contact with has been hospitalized, and Spencer's fiancé and two friends currently are under quarantine, officials said.
Brooklyn Borough President Eric Adams scheduled an emergency press conference Thursday night, which was supposed to take place today at the Gutter Bowling alley, where Adams and other elected officials had planned to address potential concerns and best public health practices surrounding Ebola response. That press conference has since been postponed.
Check back for more updates throughout the day.