With thousands of new affordable apartments under construction, the enormous Shirley Chisholm State Park slated to open this summer and free pre-K coming in September, East New York may become one of the city's most attractive neighborhoods, according to real estate platform localize.city.
Localize analysts looked at a variety of projects currently underway across the five boroughs and identified East New York as one of nine neighborhoods "where it's at" in 2019.
"Not only are thousands of new apartments — including a lot of affordable units — opening in several neighborhoods throughout the boroughs, this year will also see the culmination of many projects that will make areas more livable, from transit and park upgrades to new schools and cultural attractions," said Localize.city urban planner Beth Kancilia.
In East New York, there are currently more than 2,264 apartments in 44 buildings under construction, and there will more to come, analysts are sure.
"Last year, the neighborhood ranked second citywide for building permits filed," said Kancilia. "And while it will take several years to see those plans come to fruition, there had already been a steady uptick in plans filed over the last few years, meaning the new year could be the beginning of a slew of new housing."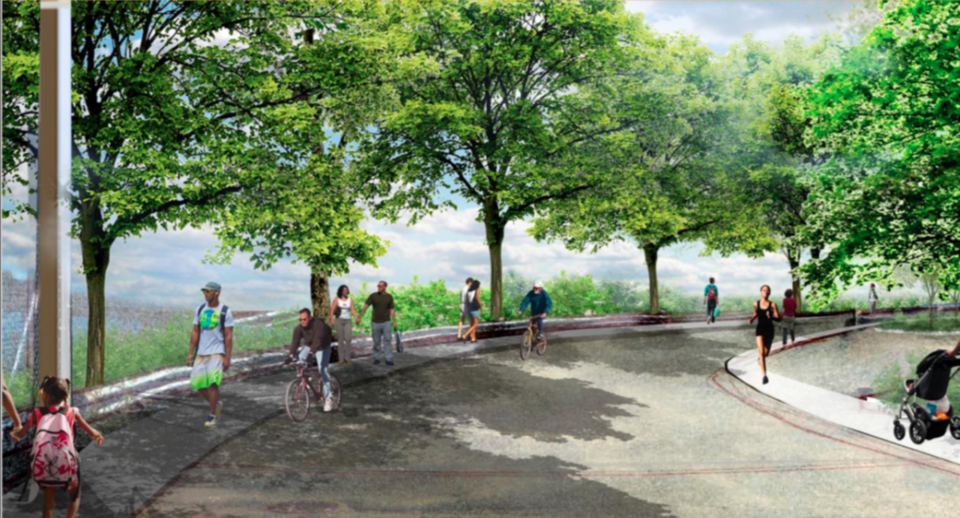 Particularly noteworthy, according to localize, is also the opening of the new Shirley Chisholm State Park along Jamaica Bay in the summer. At 407 acres, it will be the largest state park in New York City and bring amenities like hiking and biking trails, a pier, waterfront access for kayaking, environmental education programs, picnic areas, concessions and comfort facilities to the area.
Existing community spaces, including Sperandeo Playground and City Line Park, also will see much-needed upgrades.
With School District 19 beginning to offer free preschool for all 3 year-olds and a new 1,000-seat school on Atlantic Avenue expected to open in 2020, East New York also will become more family-friendly -- and overall more attractive.
To see the complete report with all nine neighborhoods, go here.