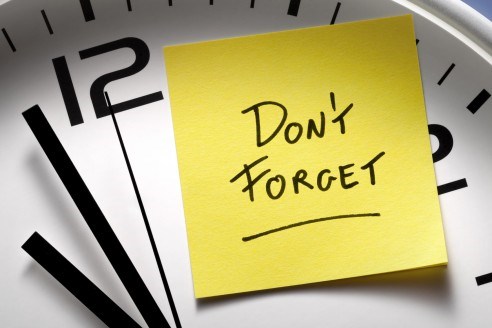 New legislation now requires all homeowners receiving a Basic STAR exemption register with the Tax Department in order to receive STAR exemptions in 2014 and subsequent years.
What is a STAR exemption?
Well, first of all, it applies only to homeowners who pay school district taxes. They don't apply to property taxes for other purposes, such as county, town or city (except in cities where city property taxes fund schools - Buffalo, New York City, Rochester, Syracuse and Yonkers).
There are two types of STAR exemptions:
Basic STAR
available for owner-occupied, primary residences where the resident owners' and their spouses income is less than $500,000
exempts the first $30,000 of the full value of a home from school taxes
Enhanced STAR
provides an increased benefit for the primary residences of senior citizens (age 65 and older) with qualifying incomes
exempts the first $64,200 of the full value of a home from school taxes as of 2014-15 school tax bills (up from $63,300 in 2013-14)
The deadline to register for your basic STAR exemption is December 31, 2013.
Everyone who receives the Basic Star exemption must complete a one-time registration, whic is easy. Go to: www.tax.ny.gov or call 518-457-2036.