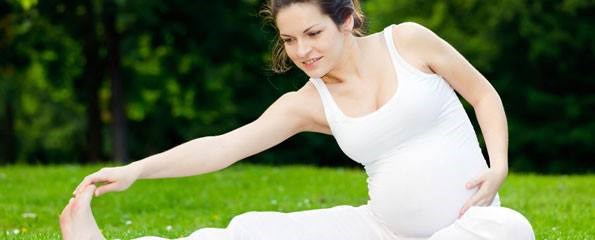 A Shreveport doctor is clearing up a misconception about women working out while pregnant. The doctor says women don't have to change their normal routines once they conceive.
New things are always being discovered with the help of science and technology. One of those things involved fitness and pregnancy, [...].
For the full report, go here.