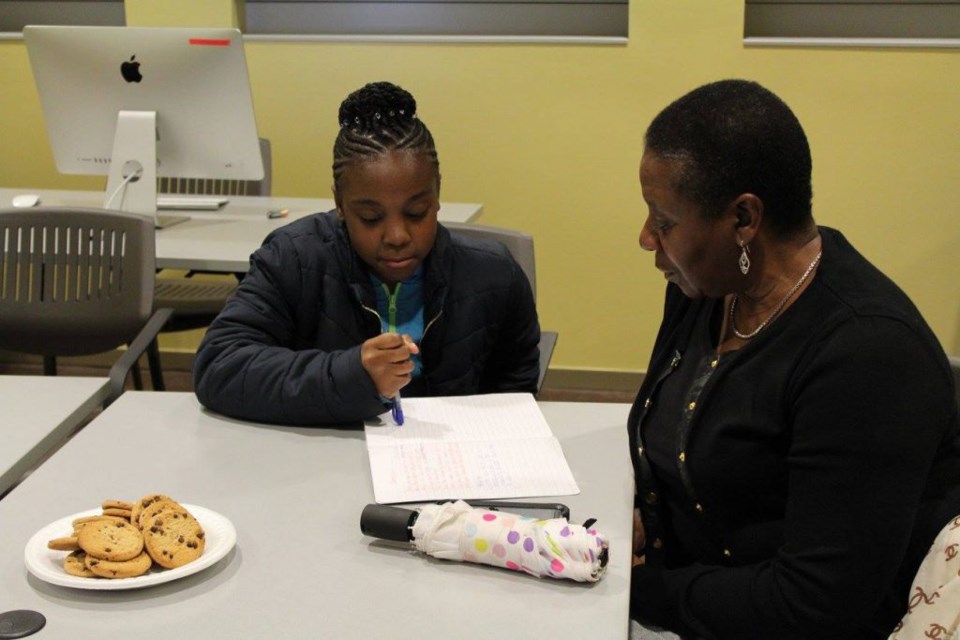 By Clarisa James
DIVAS for Social Justice is seeking cross-generational entrepreneurs for its remixed program, DIBS (Digital Inter-Generational Bridges to Success).
Five years ago the organization developed the program to bridge seniors and youth with technology and build relationships by using digital photography as a medium. With the explosion of STEM (Science Technology Engineering Math) based programs now available to children, the organization is choosing to take a holistic approach to reaching all community members by expanding the DIBS program by providing a free 8 week business development program with an emphasis on technology for cross generational 2-3 team members (siblings, chosen family, aunts, uncles, etc.).
This program is supported by Council Member Robert Cornegy. The program will run for the period February - April 2016, is open to all community members of Central Brooklyn and is encouraging potential entrepreneurs ages 8-108. Participants will be trained in the following areas:
Business Development
Website Development
Social Media Marketing
Accounting Tools
The program is in partnership with One Source Consulting, LLC (OSC), a management consulting firm focused on improving the business strategies and financial management by providing integrated business services as an outsource function. Principal Consultant, Vernae Seals of OSC approached DIVAS along with colleague Ayanna Seals in the Summer of 2015 and brainstormed ideas about the importance of social inclusion through entrepreneurship.
OSC has over twenty years of experience working with small and emerging business and believes innovative planning and thoughtful execution and on-going strategic financial and business management lead to success. DIVAS will also be including local multimedia producer Murray Cox, and other local entrepreneurs will serve as guest speakers during the workshops.
DIVAS for Social Justice is first and foremost a social justice organization that uses technology as a vehicle for social change. There can be no racial justice in underserved communities without access to economic development and being able to level the playing field. Applicants for this program are not required to have an understanding of information technology or business, just a passion.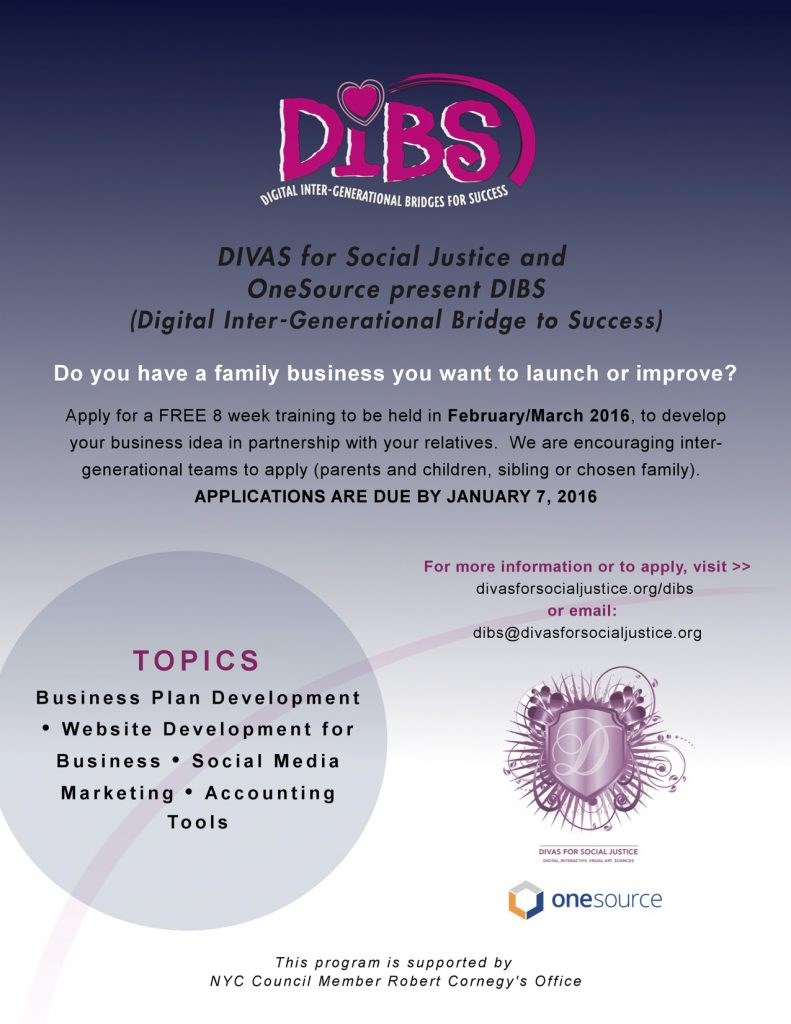 The goal of the program is to meet chosen applicants where they are at and elevate their visions. Applications are due by January 7, 2016. Applications can be accessed via email. Please email us at: dibs@divasforsocialjustice. If you do not have access to a computer hard copies of the application will be available at:
The Weeksville Heritage Center
c/o DIVAS for Social Justice
158 Buffalo Ave.
Brooklyn, NY 11213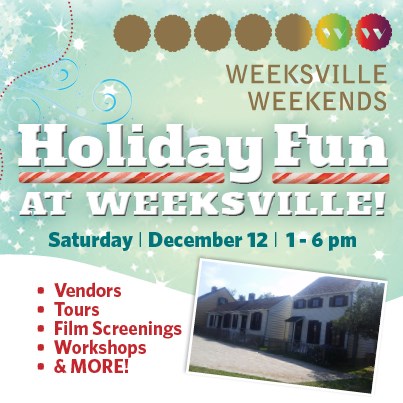 DIVAS for Social Justice and OSC will be recruiting for the new program at The Weeksville Heritage Center Holiday Marketplace on December 12, 2015 from 1-5PM. The event will also feature arts and crafts, vendors and a portrait station.
Hard Copies of the completed application can be dropped off at The Weeksville Heritage Center or sent via email at: dibs@divasforsocialjustice.org