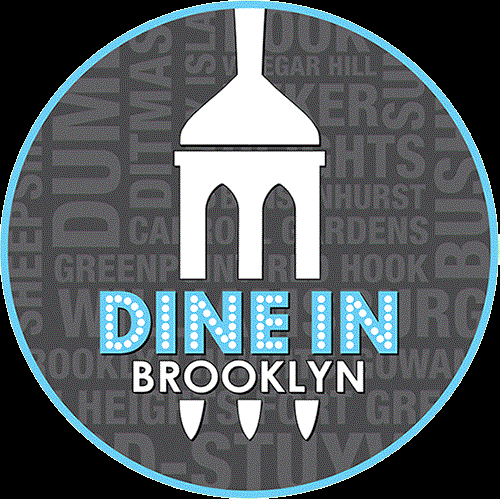 Dine In Brooklyn is back!
Beginning Monday, October 20 - Thursday, October 30, Brooklyn residents have the opportunity to support the growth of local restaurants while discovering - or rediscovering - their favorite Brooklyn dish.
Sponsored by the office of Brooklyn Borough President Eric Adams, Dine In Brooklyn celebrates the five-star flavors that make Brooklyn a 'must-taste' destination.
With more than 150 restaurants participating across the borough, Dine In Brooklyn fosters the connections and memories that make 'One Brooklyn' like no place else on the globe.
This year, Dine In Brooklyn will take place from Monday, October 20th through Thursday, October 23rd and Monday, October 27th through Thursday, October 30th. The prix fixe dinner menu will be $25 and lunches will be two-for-$15.
Visit www.dineinbk.com for a full list of participating restaurants. Also, share your dining experiences on Twitter, Facebook and Instagram, using the handle DineInBK.