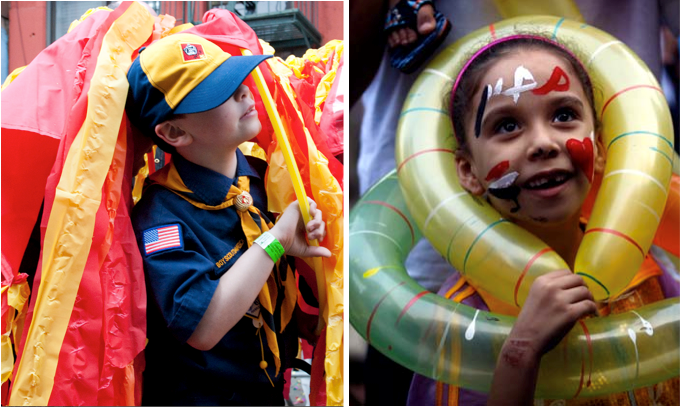 Mayor Bill De Blasio says he plans to move forward with making the Muslim holy days Eid al-Fitr and Eid al-Adha and the Lunar New Year official school holidays, though he has not taken a position on whether the Hindu festival Diwali should also be a day off, writes The Daily News.
"It is complicated in terms of logistics and school calendar and budget. But it's something I want to get done in a reasonable time frame," he said.
Currently, public school students get off three days for Jewish holidays and at least three for Christian holidays. Ethnic communities have pushed for all four holidays to be recognized, but former Mayor Bloomberg opposed the change, saying kids should not miss more school.