It was a week of parades for Mayor Bill de Blasio, beginning with Memorial Day, where he made a stop in Little Neck Douglaston in Queens, to help celebrate their own small Memorial Day parade.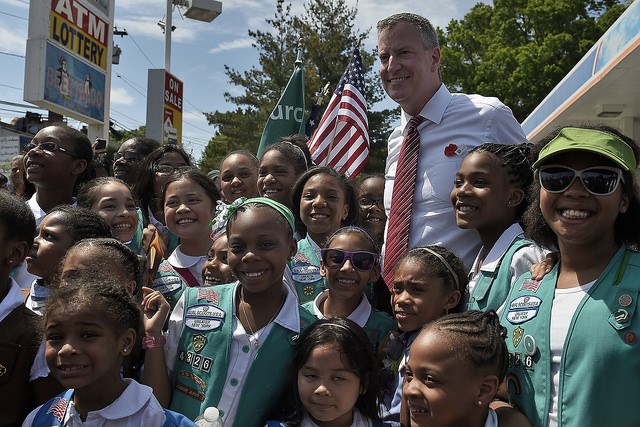 Next stop, the Queen Pride Parade in Jackson Heights!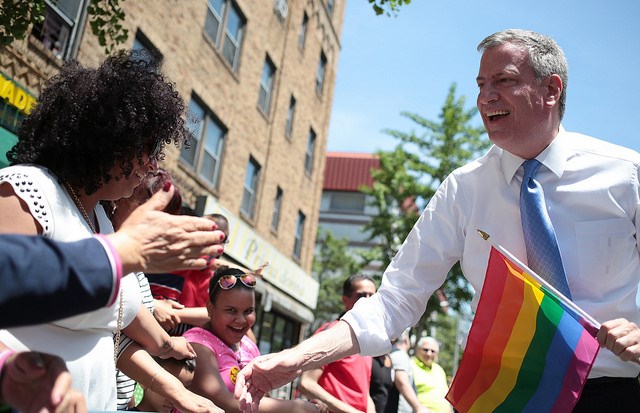 Then on to the "Celebrate Israel Parade" back in Manhattan!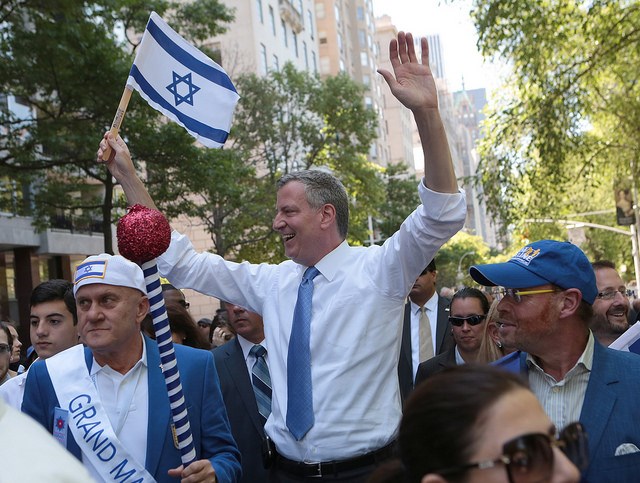 And finally, this past weekend on Sunday, The Puerto Rican Day Parade in Manhattan!