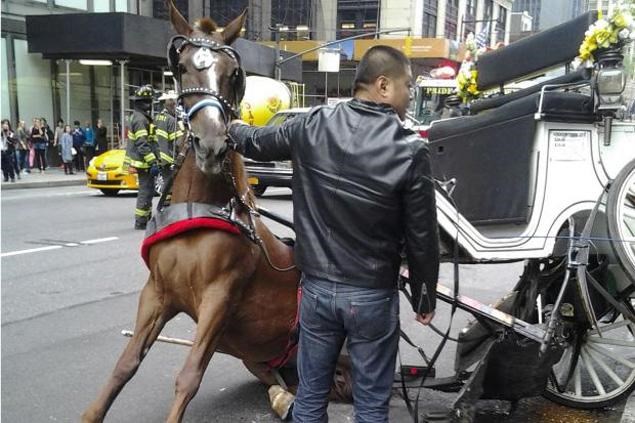 In an interview on Hot 97 radio Thursday morning, Mayor Bill de Blasio pushed back against criticism of his plan to ban the horse and carriage industry in New York City.
He called the proposed plan to replace the horse-driven buggies with antique replica cars "common sense" and questioned what a horse is doing in the middle of New York City traffic, the Daily News reports.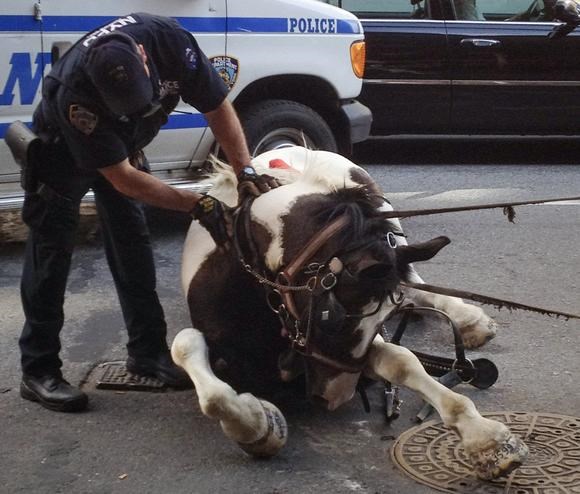 "My bottom line is, it's just humane and we have to do better," said de Blasio.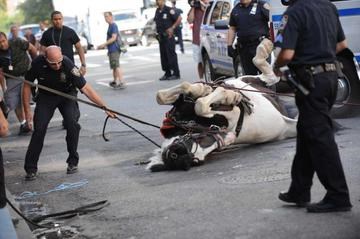 "Any interest group will fight for what it believes is right," he said. "I understand the folks who work in the industry want to be careful about their employment.
"We've said very clearly we want to make sure that they get new employment in whatever comes after."