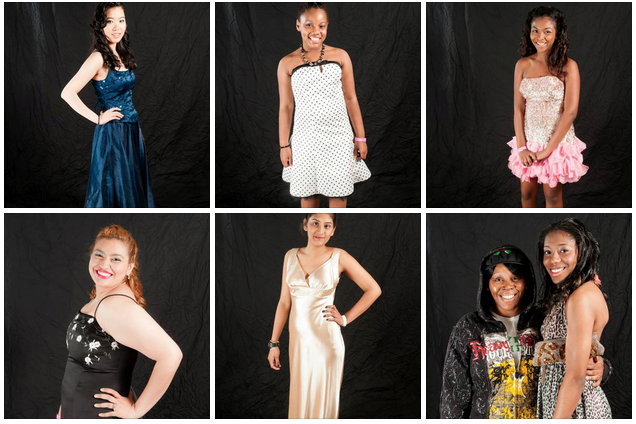 On Saturday, April 26, from 11:00am - 4:00pm, at Stephen Decatur Middle School, located at 272 MacDonough Street in Bed-Stuy, the Junior League of Brooklyn in conjunction with the Brooklyn Prom and Scholarship Project will host its 6th Annual "Belle of the Ball" initiative.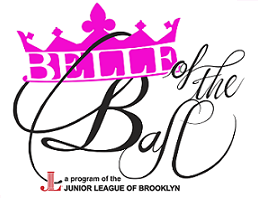 Part of the program is a "Day of Beauty," which provides young women with dresses, shoes, accessories and mini-makeovers, turning prom dreams into a reality for young women in need across the borough.
Teen girls can browse through the collection of formal wear and receive beauty makeovers from local beauticians before modeling their new look on the pink carpet and posing for a professional photograph.
High School seniors who attend can attend an image workshop prior to the dress giveaway and also have a chance to win a college scholarship sponsored by the Junior League .
Jen Conway, president of the Junior League of Brooklyn said the organization's goal is to promote self-confidence and individual beauty amongst young women: "We want each young woman in attendance to feel like a princess on prom night and to bring that level of confidence into their lives each day," she said.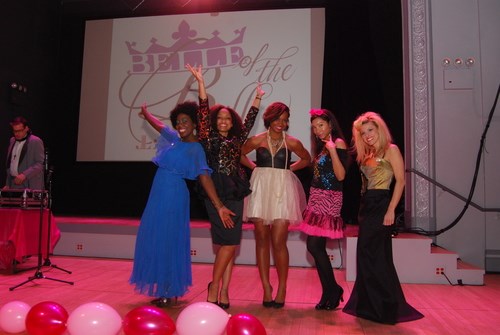 Registration for event attendees (in grades 8-12) is available at www.2014dayofbeauty.eventbrite.com.
To learn more about the JLB's Belle of the Ball program, visit their website or join them on Facebook.