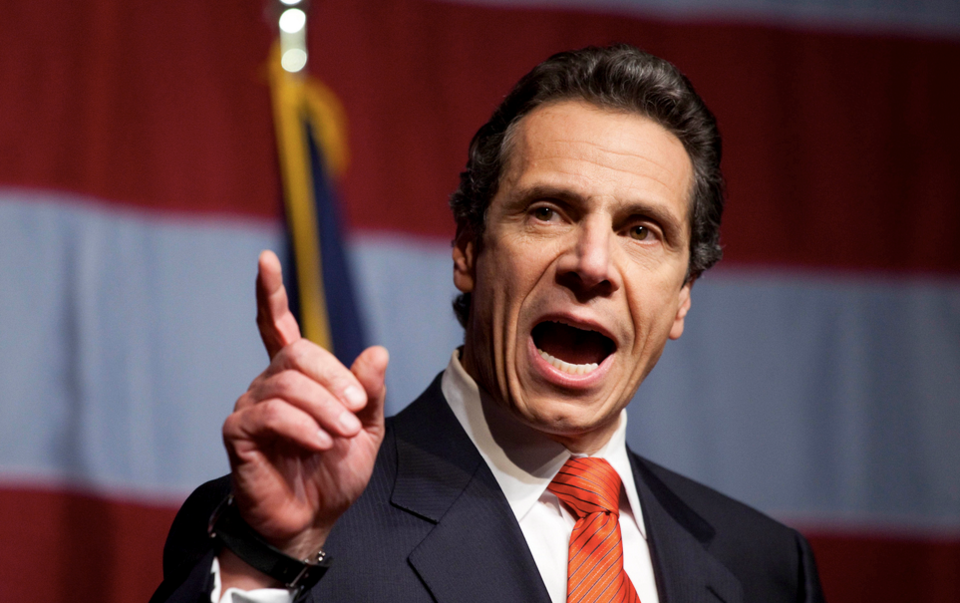 Gov. Andrew Cuomo stated in a radio interview on Thursday that he plans tackle an overhaul of education in his second term, which will likely include more pressure on the state teachers union and new teacher performance evaluations that will tie pay raises to merit, reported State of Politics.
Cuomo said he wanted to make his education reform measures part of his overall legacy as governor while at the same time, he has continued to support strengthening charter schools. Just before Election Day, he told The Daily News editorial board that he wants to end the "public education monopoly."
And his timing is no coincidence: Next year in Albany, mayoral control of New York City schools will expire. And Cuomo is preparing, stating he was even willing to expend some of his political capital in order to get changes to the state's education system.
"If you're not willing to pay the price for change, get out of the business, because the status quo is the worst outcome of all of this," Cuomo said.
"When I am done, I'm going to be proud of these things that have caused the most heartburn."