Newly-elected City Councilmember Crystal Hudson recently fired a warning shot to developers planning to build in District 35 by shutting down rezoning proposals for two projects on Atlantic Avenue.
At a January 5 City Planning Commission meeting, Hudson asked the developers to withdraw their applications so that her office could be involved at every step and to allow for a community-led revision of the Atlantic Avenue corridor.
The projects had previously been certified by Hudson's predecessor Laurie Cumbo, meaning Hudson had no input at the beginning of the process.
And her disapproval carries weight: The City Council has a tradition of voting with the local council member on rezoning issues.
But her opposition goes deeper than wanting to be present during the initial process. She has a concept of how projects should be done in her district, which covers Fort Greene, Clinton Hill, Crown Heights, Prospect Heights and Bedford Stuyvesant:
"My vision has always been that we should have a comprehensive plan for development," Hudson told BK Reader. "That's what I envision for my district in Brooklyn and for the city as a whole."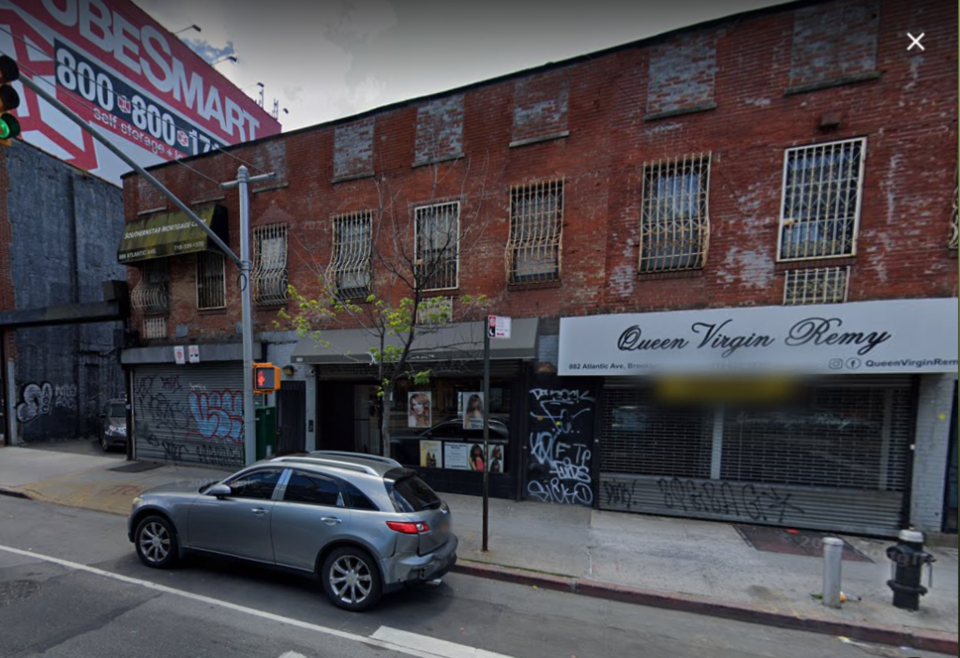 Hudson criticized the historic approach to development across the city, which she said had involved spot rezoning and approving projects on a one-by-one basis, but seldom took "in the full context of neighborhoods or communities."
In her testimony to the commission, Hudson said spot rezoning upon request has produced a hodgepodge of residential developments that fail to meet community needs and have tended to make gentrification worse for longtime community members of color.
The two developments at issue, like many others, promise to provide ample affordable housing in a community where rents are skyrocketing. They're proposed by EMP Capital for 1034 to 1042 Atlantic Avenue, a 17-story mixed-use building with 174 apartments, and Y&T Development for 870 to 888 Atlantic Avenue, also a 17-story mixed-use building with 228-units.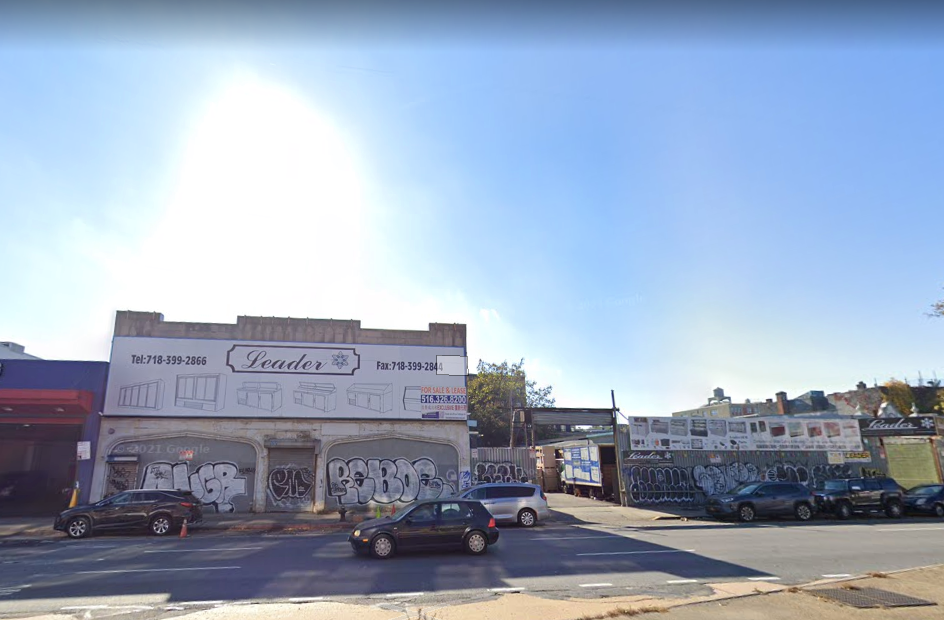 Going forward, the newly minted lawmaker said thought must be given to how developments will impact the entire community, taking into account factors that include the environmental impact and whether there are enough quality schools in the surrounding area to accommodate new residents.
"One of the things that my office is working on now is a Community Engagement Plan for getting direct feedback, and opinions and thoughts from community members about priorities they have for development in the district," Hudson stated.
Hudson said her district is one of the few communities across the city that directly asked for more housing and greater density, which is a goal that she supports.
"The community, and the community board specifically, has put forth the M-crown plan. One of the purposes of the M-crown rezoning was to prevent what has been happening from happening, which is that individual projects are being approved, one by one, without a broader context or framework for the whole area," she said.
What's needed is an opportunity for the district to implement a framework for the Atlantic Avenue corridor and the surrounding area.
Hudson is calling for change.
"These processes, as designed, are intentionally opaque and they leave out all of the people who would be most directly impacted by these decisions and make it impossible for anyone other than private developers and lobbyists to intervene in the process," she said.
"It's my goal to make sure that we're bringing more community members, more residents and neighbors of these potential projects into the fold and into the conversation."