The votes are in! Crown Heights's own Butter & Scotch bakery and bar has been chosen to compete as a finalist in the Best Dessert category of this year's 11th Annual Vendy Awards, New York City¹s premier street food competition.
Butter & Scotch was chosen for its yummy, creative creations like maple bacon cupcakes and boozy, but sweet pastries. The confections were a hit at Smorgasburg, garnering the attention of the New York Times, Bon Appetit and Refinery 29.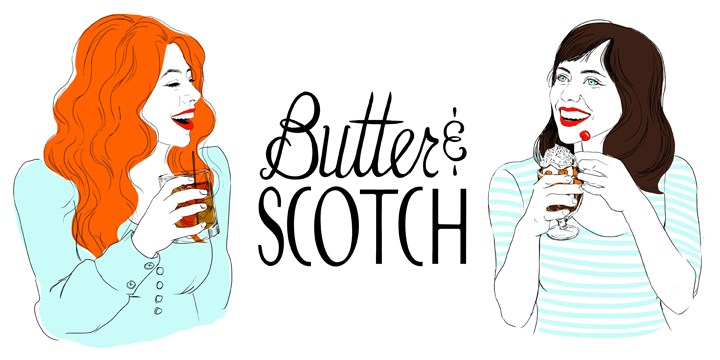 The Vendy Awards are an annual event to benefit the Street Vendor Project at the Urban Justice Center, a membership-based organization that provides advocacy and legal services for nearly 2,000 vendor members. The Vendy Awards also recently launched Vendy Plaza, a lively outdoor marketplace located in East Harlem's La Marqueta on Sundays.
Chosen from thousands of vendors nominated by everyday customers, the finalists at this year's awards even will face off in an intense grill-to-grill cook-off on Saturday, September 12th on Governors Island. Only one vendor will come out on top in each category.
To purchase tickets to this year's awards, go HERE. For street food lovers who want to access the Vendy Awards an hour early, a limited number of Early Entry VIP tickets ($145) are available to ensure shorter lines goodie bags, and other exclusive perks.
More information on finalists can be found at www.vendyawards.streetvendor.org/newyorkcity/ .