United Lubavitch Yeshiva of Crown Heights will undergo a major expansion that will see the addition of a five story structure to the front of the building on Crown St., which will add 19,848 square feet of space, Anash reports.
He upgraded yeshiva will include six classrooms that will allow for another 100 students; three resource rooms for tutors; and a new shul for the older grades to daven together, according to a video released by the yeshiva.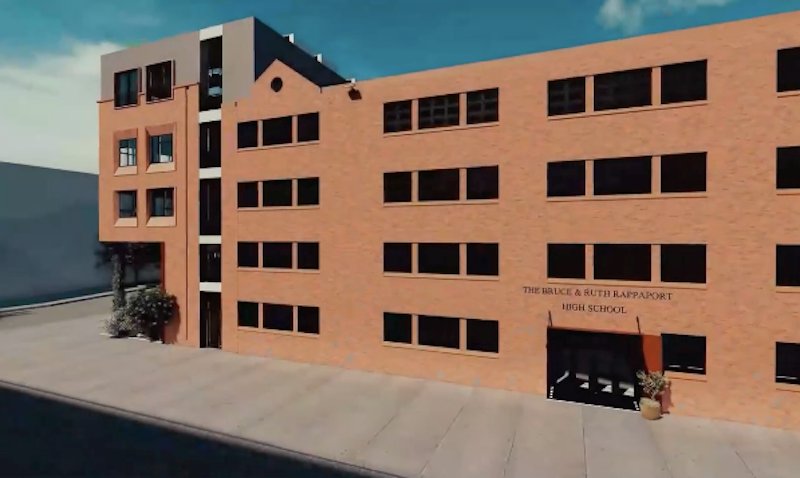 The renovations will also add a music room, a recreation room, a staff lounge and an indoor gym with a full-sized basketball court that will double as a multi-purpose auditorium on the roof level.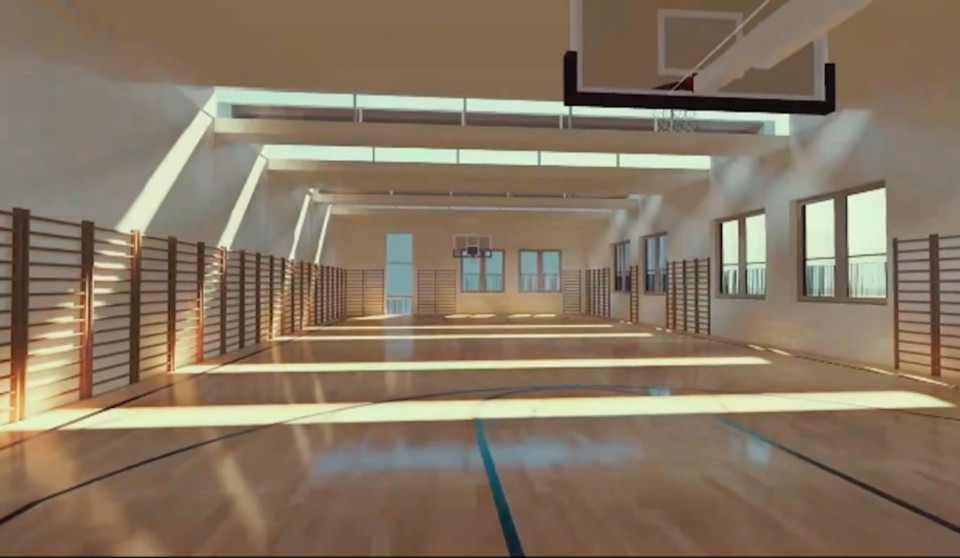 "This expansion is monumental and will benefit every single student. Beautiful new classrooms, ample place to play, and proper areas for extracurricular activities will ensure that every student's mind and body is developing and thriving," the Yeshiva said in the video.