The annual award, in memory of journalist Joseph E. Mohbat and Brooklyn student Verdery Knights, honors exceptionally gifted Brooklyn public high school seniors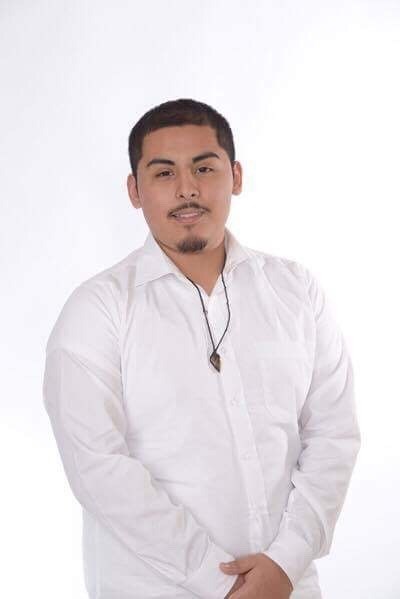 Casey Perez, a 2017 graduate of Benjamin Banneker Academy in Clinton Hill, is the winner of the 2017 Joseph E. Mohbat Prize for Writing in Memory of Verdery Knights. A resident of Crown Heights, Perez is the first member of his family to graduate high school and be accepted to college; he is also the first male recipient of the Mohbat writing prize in its six-year history.
The award is presented annually to an exceptionally motivated Brooklyn public high school senior with a demonstrated gift of self-expression through the written word. Applicants for the prize were required to submit an essay on "What is Special to Me about Brooklyn?". In his winning essay, Perez described what Brooklyn meant to him.
"Brooklyn is your family, and just like family, Brooklyn sometimes gives you some tough love," he wrote. "You learn quickly in Brooklyn, or you do not learn at all."
The award was established in honor of Brooklyn resident Joseph Mohbat, a well-known journalist and lawyer, who died in August 2011, and Verdery Knights, who was an outstanding Benjamin Banneker Academy student with a passion for poetry and journalism. Mohbat served as a close friend and mentor to her, until she tragically died at age 17.
"I am delighted that Casey Perez has become the first male winner of the Mohbat writing award," said Nancy Schuh, who established the award in memory of her late husband. "There's plenty of room for good writers — male and female."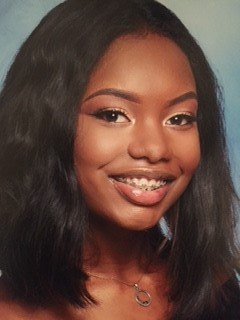 The Mohbat Prize award consists of a $1,500 cash award and a $,1000 writing mentorship. Perez, as the winner of the competition, receives the cash award, while the runner-up, East Flatbush resident Samantha King, is awarded the Mohbat writing mentorship.
This fall, Perez will begin his freshman year at SUNY's College of Environmental Science and Forestry in Syracuse; King, who is also a 2017 graduate of Benjamin Banneker Academy, plans to study journalism at SUNY New Paltz.