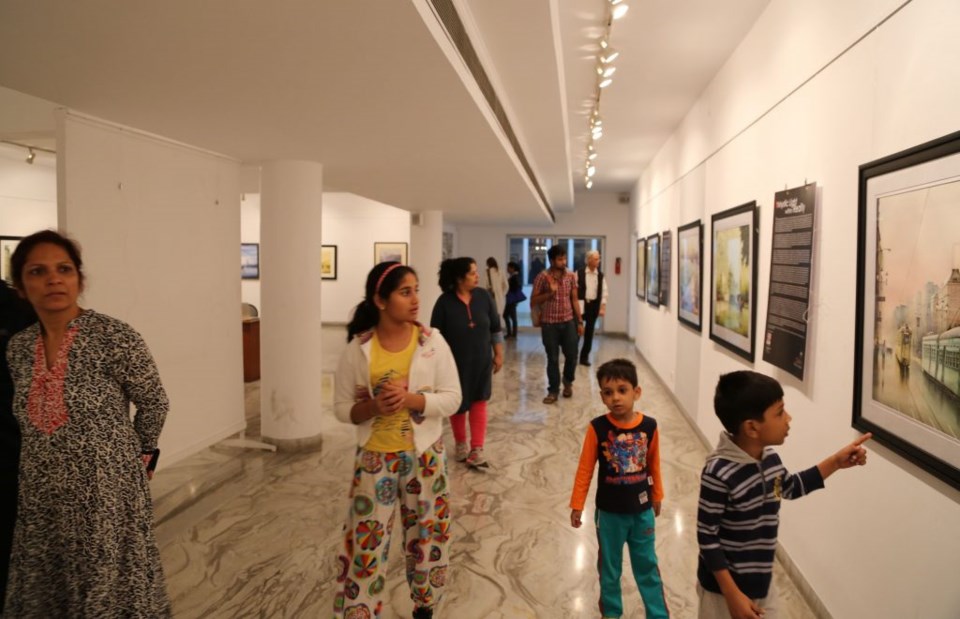 This past weekend presented a unique opportunity for a group of special needs children and teens, who were invited to display their own art at the Jewish Children's Museum in Crown Heights. According to a recent article, the young artists were encouraged to showcase their watercolors, mosaics and oil paintings in a special exhibition for visitors.
The display came after the special needs teens and children worked side-by-side with local artists who donated their time to help prepare the exhibition.
The event was expertly organized by Friendship Circle, a not-for-profit group that pairs special needs kids with volunteers. After several sessions with the children, the volunteers were able to help encourage the young creators to display their best work.
"Here we have an opportunity to display their artwork, their talents and abilities to the general public, and they get a chance to look around the world and see their smiles. That's what we are here for," Friendship Circle Brooklyn Director Berel Majesky said.
In addition to inviting the community to support these children and their art, all of the works that were presented were also available for sale. All the proceeds from the paintings will help fund future Friendship Circle programs in order to create more opportunities for special needs students to showcase their talent and hard work.