One Brooklyn Health celebrated the re-opening of their newly renovated Pierre Toussaint Family Health Center, on 1110 Eastern Parkway and Utica Avenue in Crown Heights, on Wednesday, April 14.
The renovated 10,000 square foot facility is the first project OBH has completed that will provide quality health care to the communities of central Brooklyn, the facility boasts new and expanded services, equipment and increased patient capacity.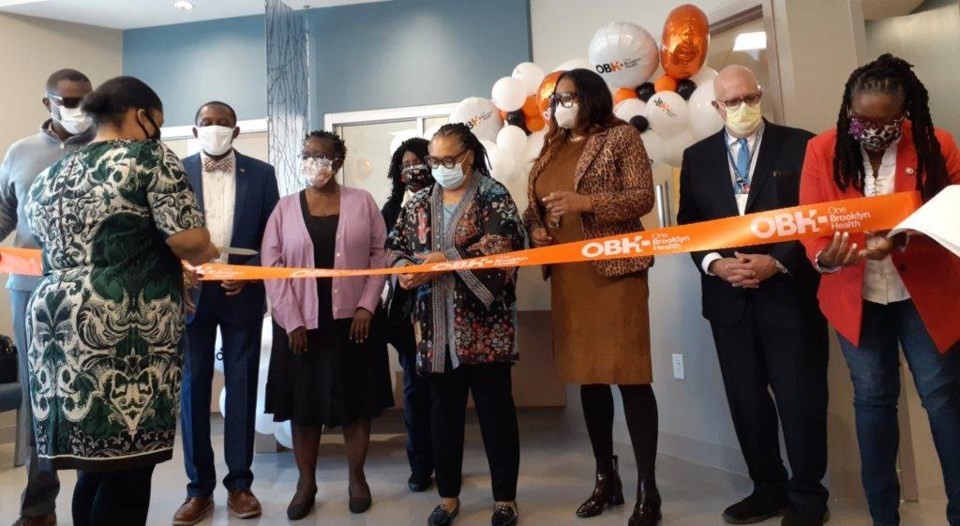 Primary and specialty care will be on the second floor, housing a state-of-the-art radiology service that is fully digital.
A new telemedicine service will connect patients and healthcare providers virtually and patients will learn about their health condition in an education center.
Sixteen identical examination rooms will house necessary medical supplies, eliminating the need for patients to go back and forth and allowing doctors to have ease of access to equipment.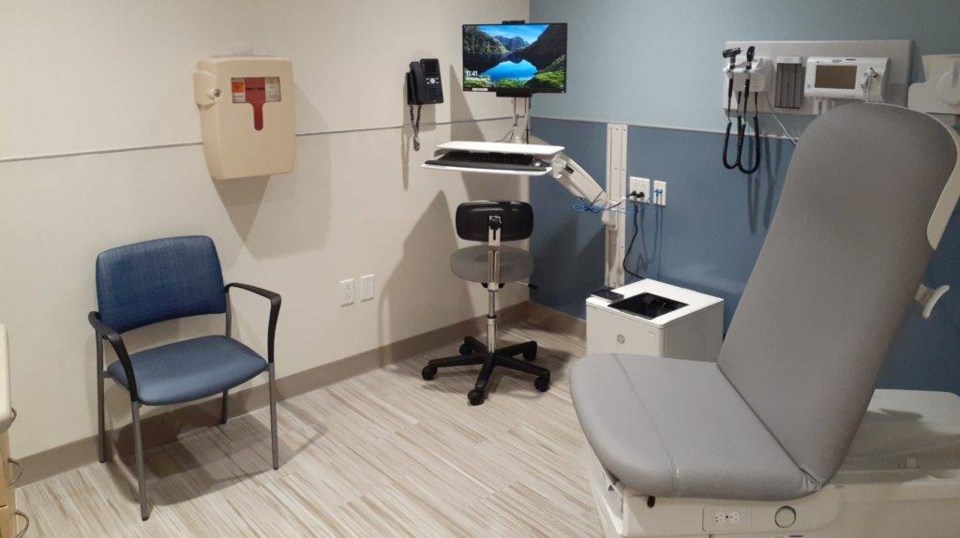 LaRay Brown, CEO of OBH, said the second floor was designed to have all its services, labs, and integrated medical records in one location, eliminating the need for patients to go elsewhere and thereby providing them with quality care.
"There was a lot of thought put into how the design of a space supports what the expected patient flow should be and the interaction of the patients will have with the providers," said Brown.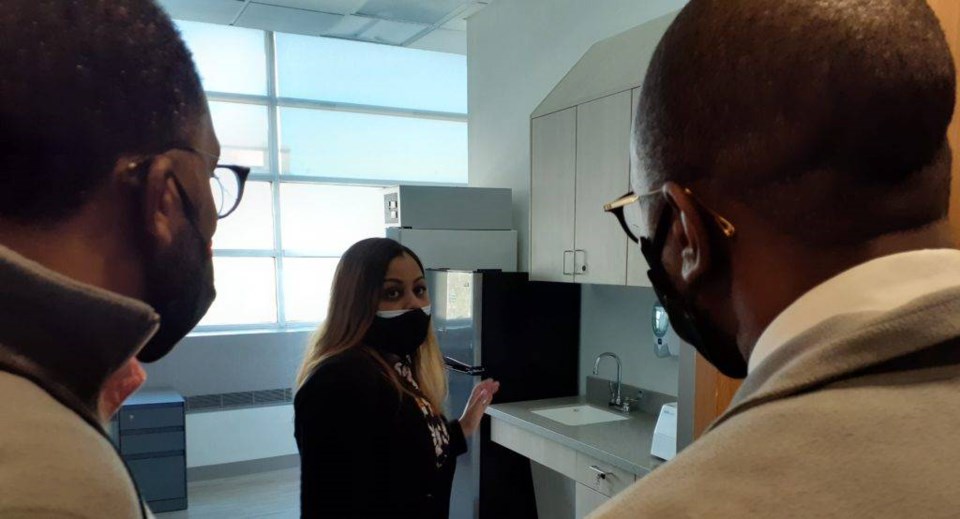 An urgent care center will also be established on the first floor, expanding patient capacity by drawing in more members of the community to seek urgent care, this is expected to grow Pierre Toussaints annual visits from 16,000 to twice that number in the next five years, according to Executive Director Paul Rosenfeld and Senior Vice President Robert Dubicki, of Kingsbrook Jewish Medical Center.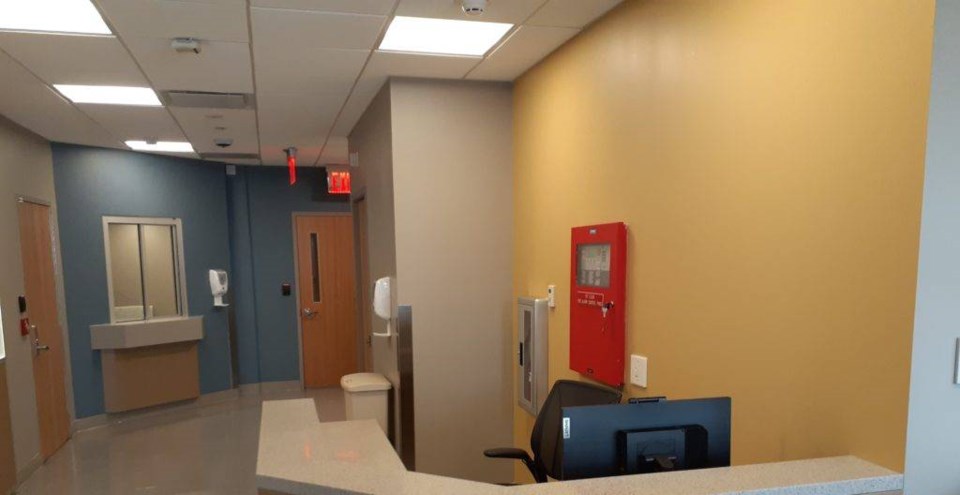 "We will have extended hours, we will have weekend coverage, and that's how we will take full advantage of this asset to meet the demands of the community, cause we believe they're going to be growing," said Dubicki.
The renovations of Pierre Toussaint cost $6 million, which was made possible through the New York State Health Care Facility Transformation: Kings County Project as part of the Vital Brooklyn Initiative.
The state had made a $664 million commitment in capital funding to OBH for the development of an ambulatory care network in central Brooklyn, establishing an electronic health record system and improvements to infrastructure and patient care technology.
OBH had also designated more than $200 million for new or expanded ambulatory care centers.
CORRECTION: April 23, 12:00pm: The $664 million dollars was incorrectly reported as having been awarded to OBH and $200 million of which were for other facilities like Pierre Toussaint.
The correct information is the state had a commitment of $664 million in capital funding to OBH and that more than $200 million will be designated to new and expanded ambulatory care centers.