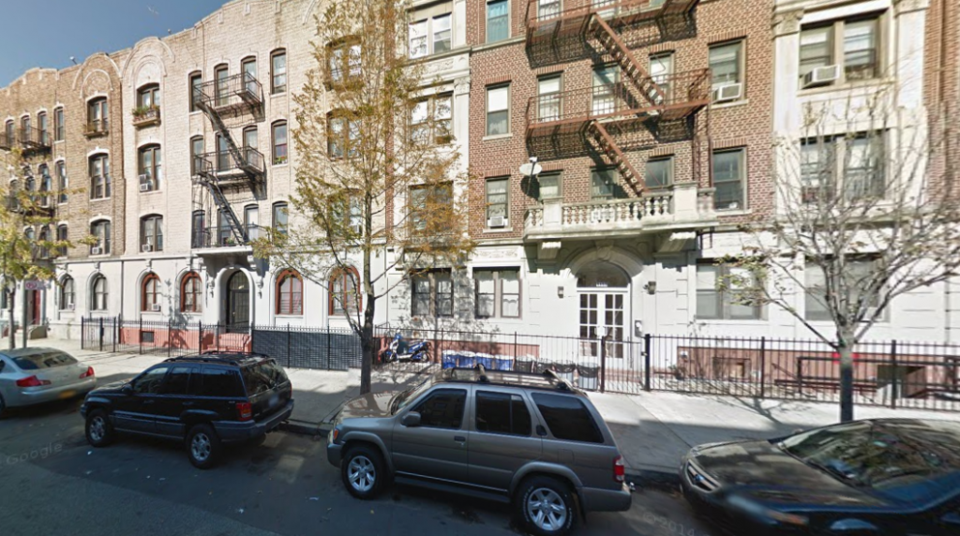 On Thursday, a 15-year-old boy fell to his death in Crown Heights, reported 71st Pct. police.
The victim, identified as Tyhreek Riley, a 10th-grader at Murry Bergtraum High School, was hanging out with three others on his rooftop at 1153 President Street between Nostrand and Rogers.
Riley was horsing around with his friends and was the first of his friends who tried to leap onto an adjacent rooftop but missed and fell four stories to his death. He died upon impact, said police.
71st Pct police sent out an email alert that said, "The NYPD would like to ask all parents, politicians, churches, adults and all other originations to remind children the danger of playing on roof tops."