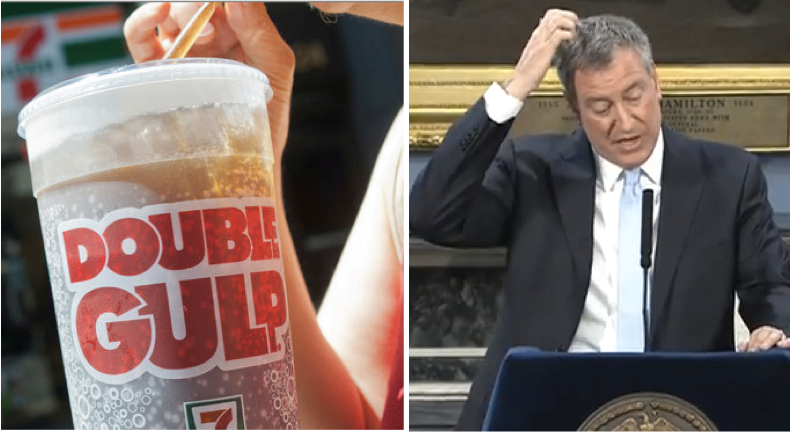 The state's highest court on Thursday blocked New York City's controversial limits on sales of large sugary drinks.
Last year, during his campaign, Mayor Bill de Blasio supported the ban, originally imposed by his predecessor Michael Bloomberg. But now, it is unclear what position the mayor will take.
A city official familiar with the legal situation said he doesn't anticipate that de Blasio will attempt to appeal the decision, leaving the only other options of seeking council legislation or pursuing other proposals to discourage sugary drinks.
However, Council Speaker Melissa Mark-Viverito said, although she is not into sugary soda drinks herself, she was "glad for the decision" that killed the big soda ban and that if de Blasio tried to move new legislation to enact the ban it is unlikely it will pass in the Council.
"I'm glad for the decision. I've been an opponent of what had been proposed by the Bloomberg administration," Mark-Viverito said. "I had been disappointed that de Blasio wanted to continue that route.
"The reasons for implementing this policy were sound ones, but the way of going about it I think was really not well thought out and it was onerous," she said.