East New York Councilmember Rafael Espinal is calling on the city to allocate $50 million for wellness and nutrition education for all NYC public schools.
"Recent research has shown over and over again that if children have access to healthy food and wellness education programs, they do better in school. It's time we step up and do everything we can to support a healthy learning environment," said Espinal.
The funding, which would be part of the mayor's 2019 budget, would cover 1,800 wellness coordinators tasked with creating and teaching nutrition and physical education in schools, beginning this fall.
"Wellness coordinators will boost nutritional and physical education, while leading mindfulness programming such as yoga and meditation," Espinal explained.
Additionally, the councilman is calling on City Council Speaker Corey Johnson to add $250,000 to launch a centralized Food Education Resource Hub that would serve as a headquarter for the city's wellness and nutrition programs.
While currently 71 percent of the city's public schools already operate such programs, Espinal stated that they often vary in capacity and curriculum. And schools in lower-income communities are less likely to have nutritional programs, creating a need for more centralization in the city's approach to wellness, the councilman added.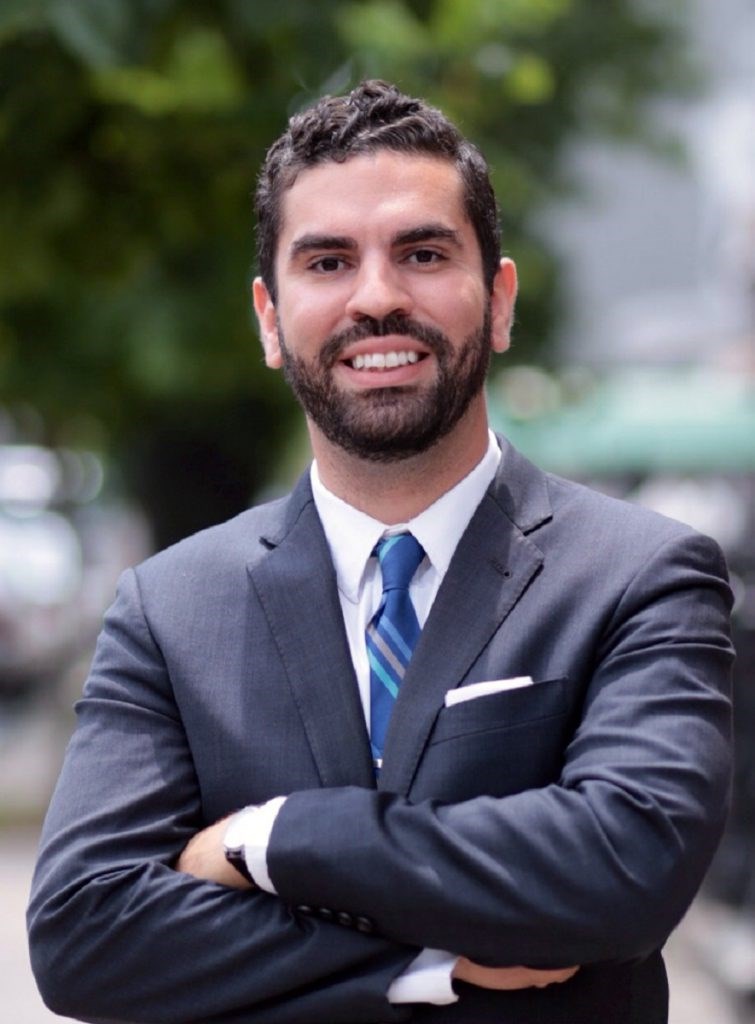 The Food Education Hub would support existing programs by helping coordinate practices and ensuring that every child has equal access to wellness education.
"While better education about healthy eating will improve our students' physical health, we need a designated coordinator to support their mental health," said Espinal. "This funding gives our students the tools they need to be more present in and out of the classroom."
Espinal's request just comes days after he joined Brooklyn Borough President Eric Adams and Department of Education's Chancellor Richard Carranza at Vista Academy in East New York for the launch of the Yoga and Mindfulness Teacher Preparation Program. This pilot program is the first step in a citywide campaign to prioritize the mental health of children, the councilman said.
"It's time we changed our popular conception of wellness, from a benefit only accessible to the privileged to a tool that promotes equity in our most underserved classrooms," said Espinal last week. "Schools across the country, including right here at Vista Academy in East New York, are beginning to realize the revolutionary potential of wellness in schools."