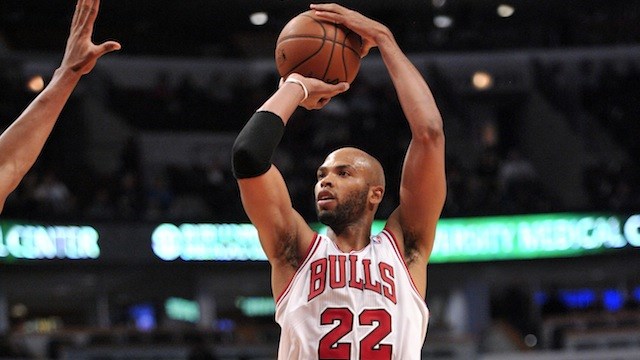 City Councilmember Laurie A. Cumbo, in partnership with Chicago Bulls Forward and Fort Greene's own Taj Gibson, will host the kickoff of the Fort Greene Invitational Classic at the Raymond V. Ingersoll basketball courts beginning Saturday, July 26 and continuing every weekend until August 17.
Just a month ago, Taj Gibson's 6-yr-old cousin, Prince Joshua (P.J.) Avitto, was stabbed to death and 7-year-old Mikayla Capers was seriously wounded when they were attacked in the Boulevard Houses on June 1.
The basketball tournament will help raise awareness of the need to provide safe spaces for young people to play and socialize.
The event will take place at the Ingersoll basketball courts, 16 Fleet Walk (Myrtle Avenue between Ashland Place and Prince Street), from 11:00am - 4:00pm.