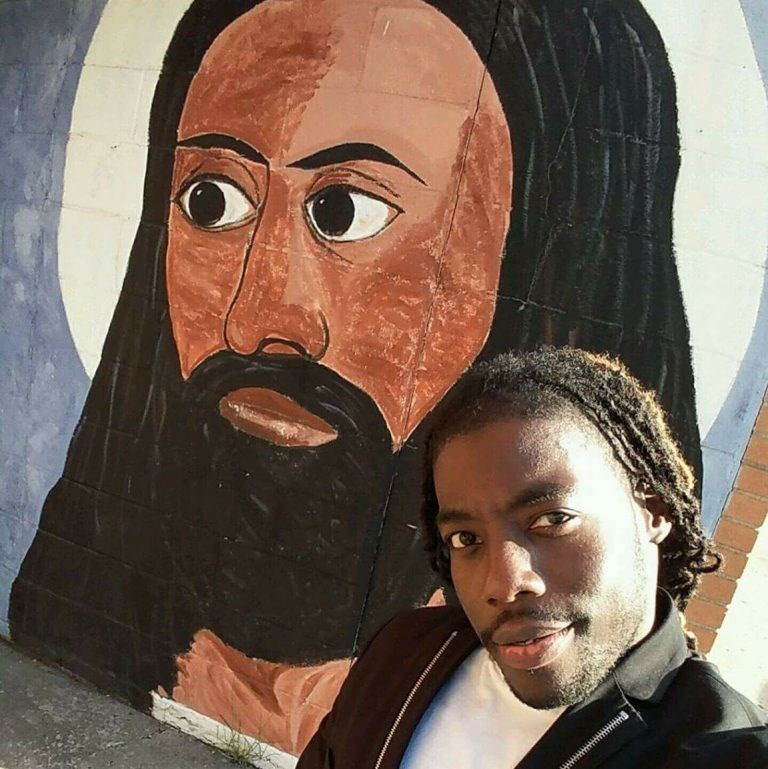 Name: Law Loadholdt, 29, Motivational Speaker and Mental Health Advocate
Organization: The Brownsville Health Center Resident Action Committee, Co-Founder
How and why did you become involved with resident action committee? I first started off in the Brownsville Health Center's mental health program. It was beneficial for me, because I deal with agoraphobia and panic disorder. At 23, my anxiety spiraled out of control. I spent about 2 years in my house trapped inside my mind. On that journey, I had to get back to where I was before. Now I'm able to work and do different things; but still I didn't understand what was going on in my mind, so I decided to take the mental health program to get an understanding of what I was going through. After I took that and was able to get back on track, we decided to start a new committee that would provide outreach to the entire community.
What is your role on the committee? The committee is just forming, we're still trying to figure out what we want to do within the Brownsville Community.
What is the goal of the committee? To address mental health. There are a lot of individuals that have mental health issues and people don't understand how to deal with people who have issues. There's also a high rate of HIV and a lot of youth are having sex a lot younger,; we're interested in teaching them about abstinence.
We'd also like to bring programs into the center that will prepare the youth for the job market, like resume writing or being able to use the computer, using the Microsoft office suite programs, powerpoint, the desktop publishing. Also, we'd like to get them skill-ready by providing training licenses.
What is your personal connection to Brownsville, and what overall message would you like to share? I grew up in foster care, so I'd like to speak about foster care and what some of the issues that you deal with, what's it like... just to empower the youth and let them know it's okay, it does it get better. Not to get mad at your parents or the world, because ultimately you are the deciding factor in everything that you want to do. Traveling helped me to widen my perspective and see more of the possibilities waiting for me. When you travel, you change. You begin to see the world differently and yourself differently. I want to encourage Brownsville youth to travel more outside of their neighborhood.
Even if I don't stay in Brownsville, everything that I do is for Brownsville. I believe we need it the most. Brownsville has come a long way since I was a youth. My mom always told us to not focus on what is going on in the streets, "You take your tail to school and come back home." But it's starting to change. I see there's a lot of renovations, it's a good thing. It brightens up the place. Although I'm afraid these changes will push out some of the residents, I do like the changes, because it does look beautiful.
How can someone get in touch with you? I have a YouTube Channel, "Travel with Law" and you can reach me on Facebook.