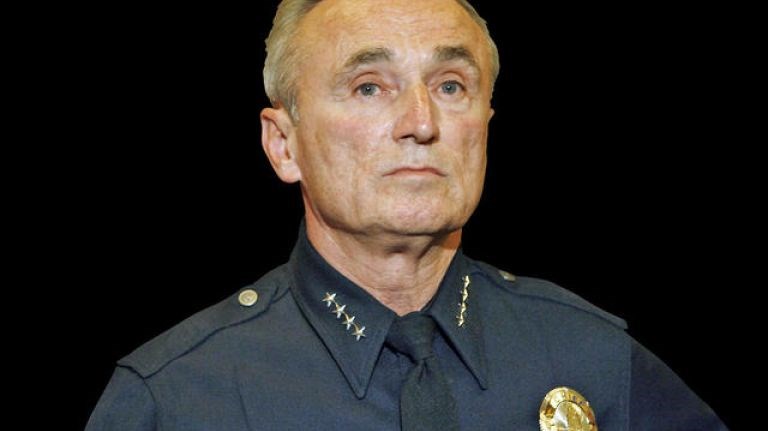 In the wake of the death of Staten Island father Eric Garner and St. Louis area teen Michael Brown, some are arguing that both of their lives could have been saved had they not resisted arrest or obeyed police orders.
New York City Police Commissioner Bill Bratton, to some extent, agrees. Bratton said criminal suspects should surrender quietly and not resist arrest to avoid ugly clashes, reported the Post.
"What we're seeing … over the last several months [is] a number of individuals just failing to understand that you must submit to an arrest, that you cannot resist it," Bratton said on WNYC's The Brian Lehrer Show. "The place to argue your case is in court, not in the middle of the street."
So, is Bratton suggesting that Garner's death and the death of Brown and others at the hands of police officers using deadly force is partially the fault of the victim who resists, even if the arrest is unwarranted?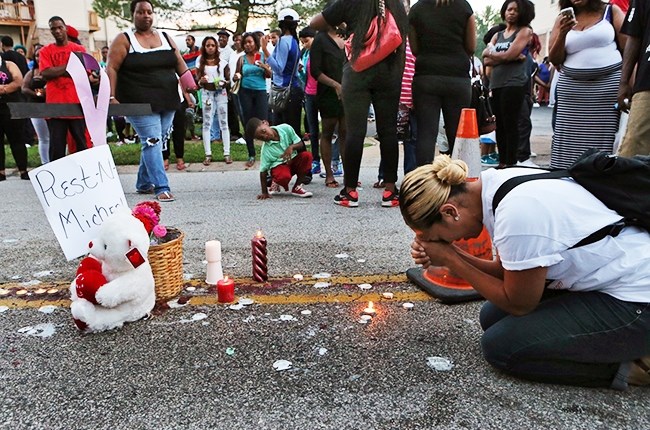 Bratton added that despite the public outcries over Garner's death, residents of high-crime communities continue to ask for more cops and increased enforcement in their neighborhoods.
"We go where the concerns are expressed," Bratton said. "If you take a look at where a lot of those [311 and 911] calls are coming from, they tend to be oftentimes in minority neighborhoods."
What are your thoughts?
Are police to blame when they kill an unarmed suspect during an attempted arrest? Or are criminal suspects, by resisting arrest, putting themselves in the line of fire?