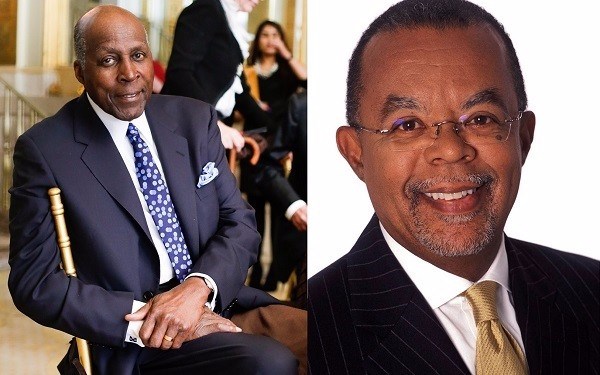 The Brooklyn Historical Society will host an enlightening evening on Tuesday, May 31st at the landmarked Othmer Library at 128 Pierrepont St. The special engagement invites attendees to enjoy an elegant cocktail hour followed by a program that features legendary civil rights activist Vernon Jordan and historian Henry Louis Gates, Jr.
The event is aptly named Cocktails and Conversations, as attendees will enjoy a unique opportunity to discuss civil rights issues with some of the most educated individuals on the topic. Vernon Jordan is a leading figure in the Civil Rights Movement, and he was chosen by President Bill Clinton as a close adviser. Henry Louis Gates, Jr. is well known as a historian, literary critic, and public intellectual. He also currently holds the position of Alphonse Fletcher University Professor and Director of the Hutchins Center for African and African American Research at Harvard University.
All proceeds benefit the Brooklyn Historical Society's free education programs that serve nearly 15,000 NYC public school students and teachers each year.
To purchase tickets, please click here.