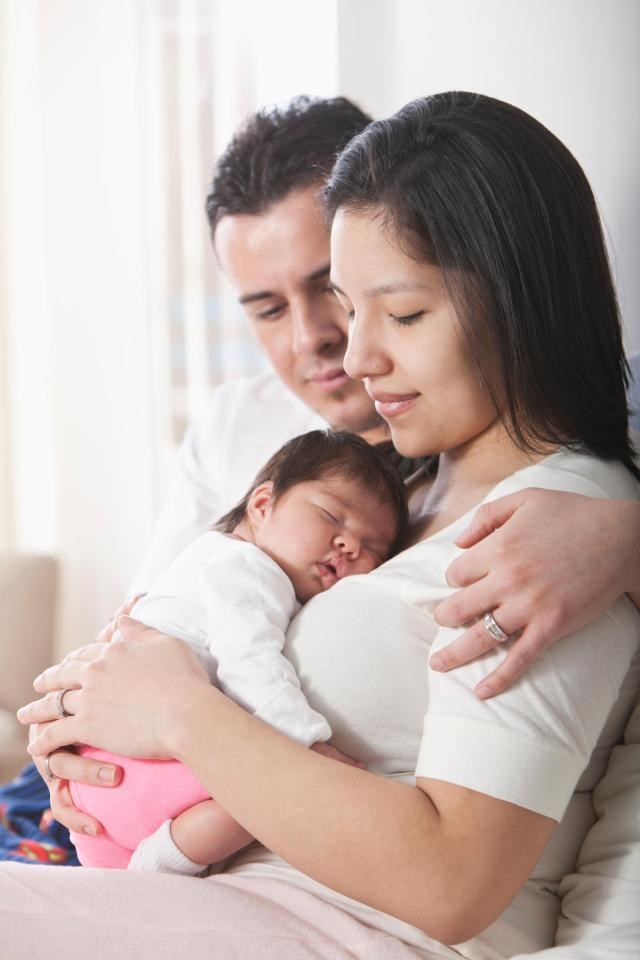 It's estimated that half of all UK moms will share a bed with their baby at some point during the first few months of their little one's life.
Co-sleeping is when parents sleep in the same space as their baby, whether this is in bed or on the sofa.
Continue reading here.