The Department of City Planning (DCP) released on Wednesday the long-awaited Bushwick Neighborhood Plan Update, after presenting it at Bushwick's Community Board 4 on Tuesday.
The plan, based on four years of community input, includes new programs, investments and strategies to support the community's objectives, the growth and preservation of affordable housing and jobs, opportunities for small businesses, and address neighborhood needs such as parks and health services, along with new rezoning plans.
The neighborhood's current zoning allows a diversity of building types but does not require the inclusion of affordable housing in new developments, which has resulted in a boom in market-rate housing construction. Since 2000, Bushwick's population has risen by nearly 15 percent, at a greater rate than the city's average increase, and it has put pressure on rents and the neighborhood in general.
"Bushwick residents are justifiably proud of their dynamic community, one that is home to thousands of diverse families," said DCP Director Marisa Lago in a statement. "As this transit-rich neighborhood continues to thrive, we are determined to preserve and create affordable housing, protect tenants, help grow more good jobs, improve parks, schools and sidewalks."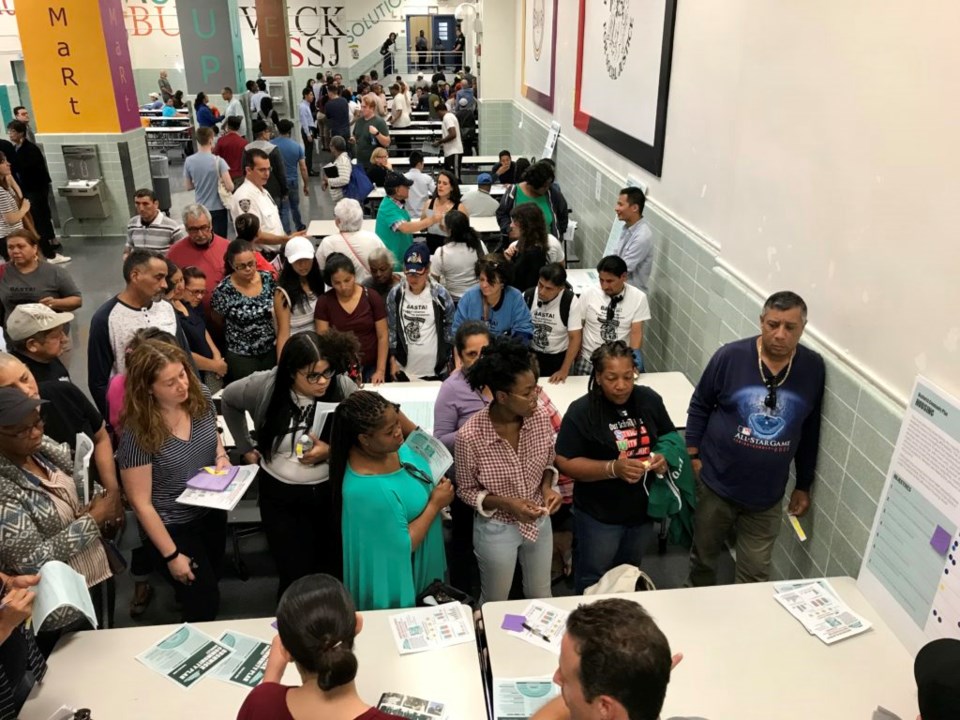 The plan now comes less than a year after the release of the Bushwick Community Plan last September, which was initiated by Councilmembers Rafael Espinal and Antonio Reynoso, along with Community Board 4, in response to local concerns regarding out-of-character development, resident displacement and the lack of affordable housing. Bushwick residents took the lead in devising their own plan, centered on housing affordability, tenant protections and jobs for the districts most vulnerable families, community advocates explained.
According to the City's plan released on Wednesday, the new zoning laws in Bushwick would preserve height requirements on 70 percent of residential side streets, ensuring buildings are in line with current construction to preserve the neighborhood's character.
The plan, however, would also allow multi-story developments with ground floor stores or community facilities on transit corridors, such as Broadway and Myrtle Avenue to create jobs and new mixed-income housing, including permanently affordable housing as required by Mandatory Inclusionary Housing. This would increase the area's density, something the community's own plan tried to control.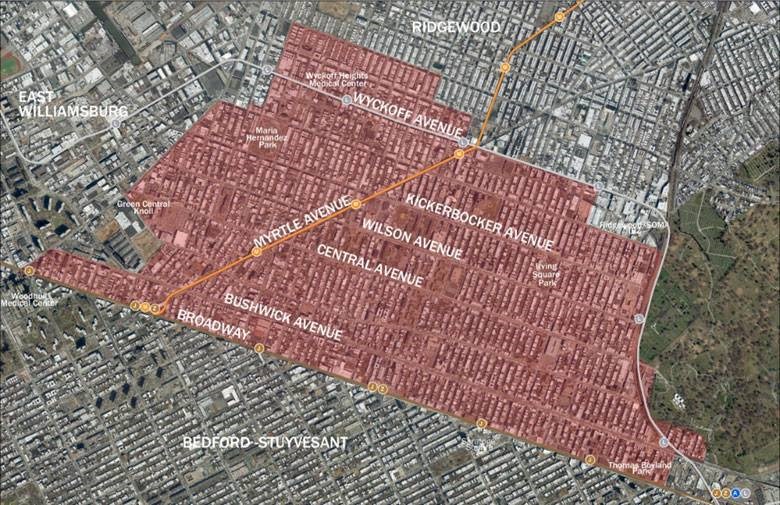 "On other neighborhood corridors, including Knickerbocker, Central and Wilson Avenues, mixed-income housing and retail would be fostered at medium density," the plan states, without going into specifics.
Officials said the Bushwick Neighborhood Plan is a roadmap to meet the community's goals. But, as of now, it falls short of providing details such as how many affordable housing units may come to the area, which is one of the main concerns of local residents.
Councilmember Espinal emphasized that the Bushwick Community Plan, put forth by local residents, needs to serve as the roadmap.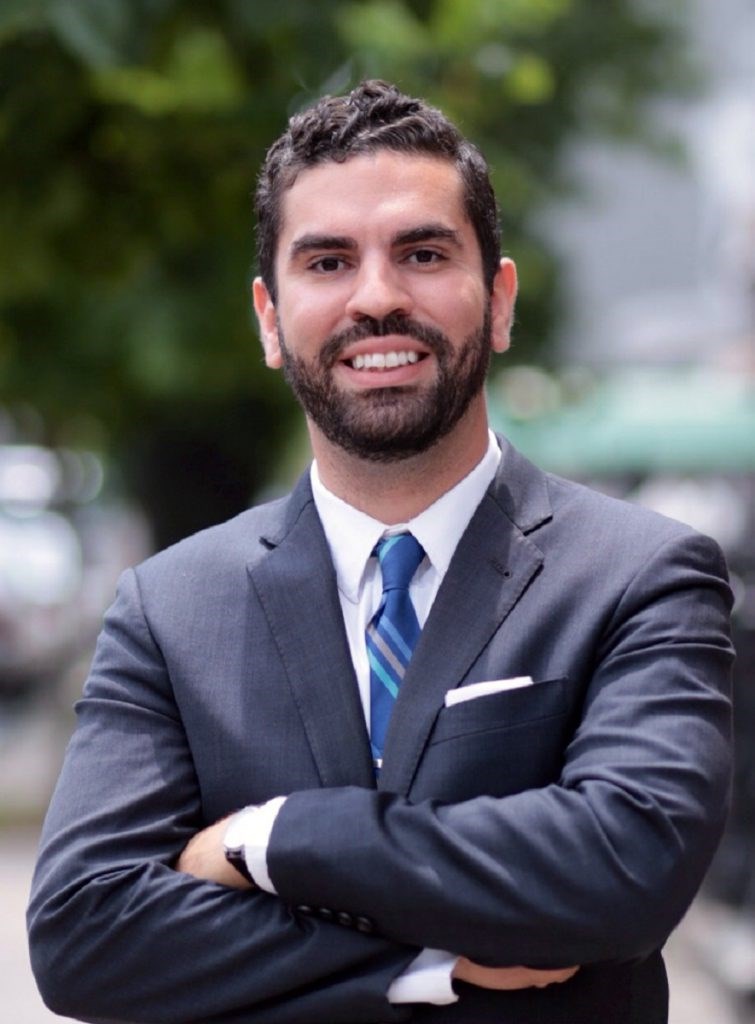 "Since we began this process in 2013, I have always been clear that any plan the City puts forward for Bushwick must accord with the needs and wishes of the community," said Espinal. "Thanks to the tireless and painstaking work of people in our community who showed up and made their voices heard, we were able to put together the Bushwick Community Plan, which we believe should serve as a roadmap for this neighborhood moving forward."
The community will have another opportunity to weigh in during a scoping meeting later this spring that will inform the Draft Environmental Impact Statement for the Bushwick Neighborhood Plan, a prerequisite for public review.
Meanwhile, Espinal is encouraging local residents to join Community Board 4's monthly meeting on Wednesday, May 15, to continue the discussion.
"We believe there is a lot of work to be done to ensure the DCP plan aligns with what the community wants, as outlined in the Community Plan," said Espinal. "Anything else would be a disservice to the residents of Bushwick. I look forward to continuing this process and encourage everyone to come to the Community Board 4 meeting to participate in this conversation."