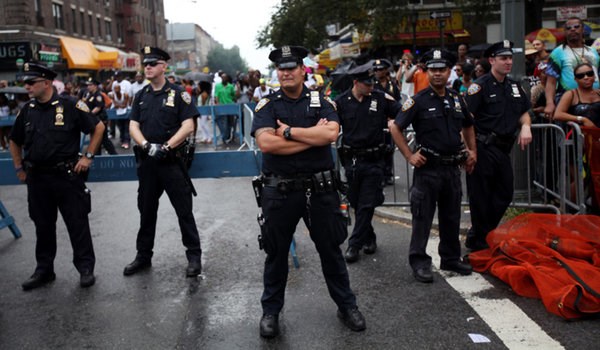 According to budget watchdog estimates, New York City is losing around $10 million per week on parking ticket revenue because of the NYPD work slowdown, the Post reports.
And that doesn't include other revenue losses from similar reductions in moving violations and court summonses during the slowdown, which is now in its third week.
"While losing $10-$11 million in a week is real money, in the context of the city's $77 billion annual budget it's a very small amount," said Doug Turetsky, of the Independent Budget Office. "But if the losses continue over weeks and months, the effect on the budget becomes more substantial."
A police source said Patrolmens Benevolent Association President Patrick Lynch finally told cops to 'go back to at least 50 percent of what they used to do.
Lynch's directive was in response to a promise by Chief of Department James O'Neill to start cracking the whip if cops continued with the slowdown, apparently under pressure from Commissioner Bill Bratton.