The contested Broadway Triangle, an eight-block-spanning vacant city lot located in the border area of Bedford Stuyvesant, Bushwick and Williamsburg, will soon start a new chapter as a mixed-use, affordable housing development, announced the New York City Department of Housing Preservation and Development on Tuesday.
Unified Neighborhood Partners, a development team comprised of community stakeholders including St. Nicks Alliance and RiseBoro Community Partnership, among others, was selected to construct five 100-percent affordable buildings that will yield 387 apartments for low-income and formerly homeless New Yorkers.
"The designation for the Broadway Triangle site is monumental news for North Brooklyn residents and community groups," said Councilmember Antonio Reynoso. "This plan will be led by a team of community groups, each with deep roots in the community and a legacy of successfully serving the unique needs of their constituents. Each organization will help deliver a development that is truly reflective of our community's needs and desires."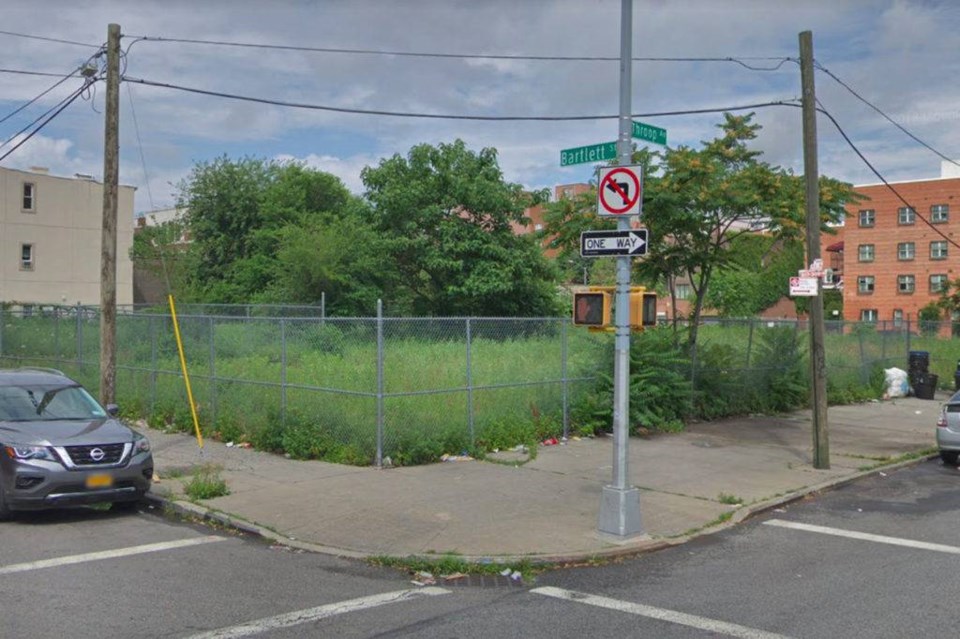 The announcement comes after a nearly decade-long battle that began when Mayor Bloomberg proposed the rezoning of the Broadway Triangle site in 2009. The original plan proposed to create large apartments, which was seen by the project's opponents to favor Hasidic residents with larger families. They opposed the plan as unfair to the majority of applicants for public housing, who need one- and two-bedroom apartments and are black and Hispanic, and condemned the project's potential impact of reinforcing segregation.
An ensuing lawsuit was finally settled in December 2017, when community groups and the city agreed on a new plan that would bring more affordable units of various sizes to the area.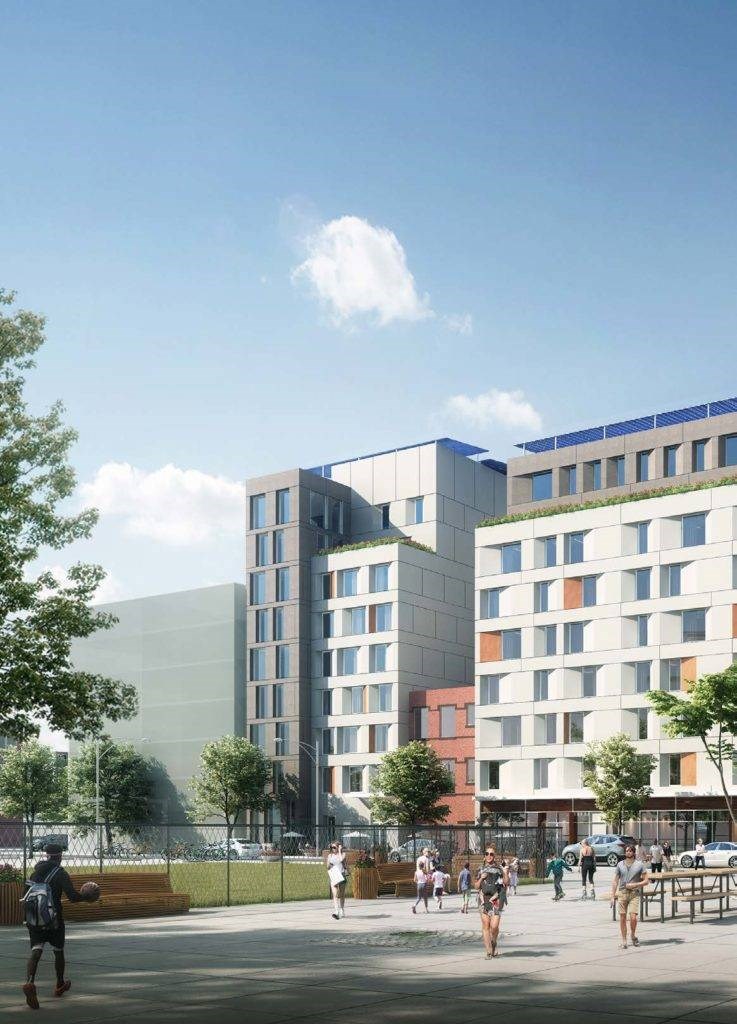 Just like this new proposal, which will create a variety of affordable housing units, ranging from studios to four-bedrooms. In addition to affordable apartments, the plans also see to bring a plaza, as well as landscaped courtyards and rooftops. A 10,000-square-foot community and commercial space will include a nonprofit coffee shop that employs at-risk youth and a workforce development center operated by St. Nicks Alliance.
"After years of fighting to ensure that the development of public land within the Broadway Triangle will not favor any singular community of Williamsburg, I am thrilled to know that a cohort of long-serving North Brooklyn nonprofits will be using the land to develop affordable housing," said State Senator Julia Salazar. "This is a victory for all of North Brooklyn, and it marks a new chapter of development in this city where nonprofit community focused developers are prioritized over big real estate."
Construction could begin as early as next year and be completed by 2025.