Mayor Bill de Blasio signed on Monday a new law to launch a three-year pilot program that will create livable basement apartments in East New York.
Councilmembers Rafael Espinal, Brad Lander and Inez Barron introduced the legislation last year with the goal to create more affordable housing within existing buildings while bringing illegal units up to code.
Residents in illegal basement and cellar apartments typically have no lease, limited rights and live in substandard conditions. The new law will make changes to the city's building and fire codes, to help homeowners create legal dwellings that increase housing stock while providing them with much-needed income.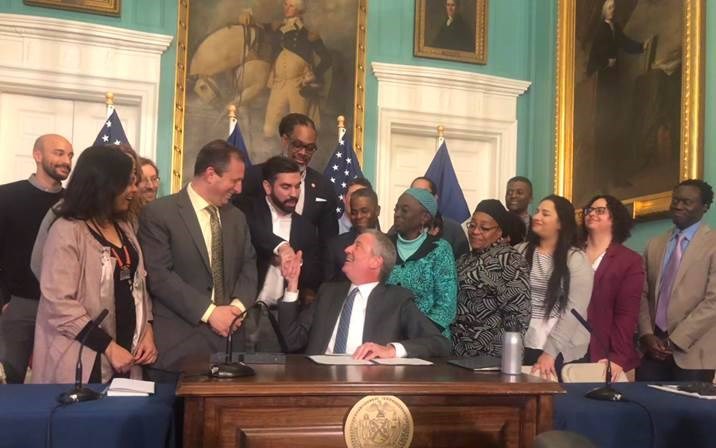 "Currently, thousands of people across the city are living in basement apartments that are not registered with the city and that have not been certified as meeting the standards, codes and requirements of the city," said Barron. "Agencies responsible for ensuring that the established fire, health, construction and building requirements have been satisfied have no opportunity to confirm the safety of all who live in such premises. This bill will enable landlords to make necessary structural adjustments to their basements that conform to codes and in which residents can live with confidence."
HPD will partner with the Cypress Hills Local Development Corporation, a local nonprofit that will subcontract with four community nonprofits, city officials announced. The program will provide eligible homeowners living in one- to three-family homes with low or no-interest loans to convert their basements into safe, legal and rentable apartments, based on the altered building code.
The new modifications include minimum ceiling heights and window sizes in basement and cellar spaces, and strengthened requirements for emergency egress and fire safety. Each proposed modification to the code standards took into account the health and safety of residents, lawmakers said.
Homeowners will also be provided with the technical assistance to close on a loan and complete the construction project.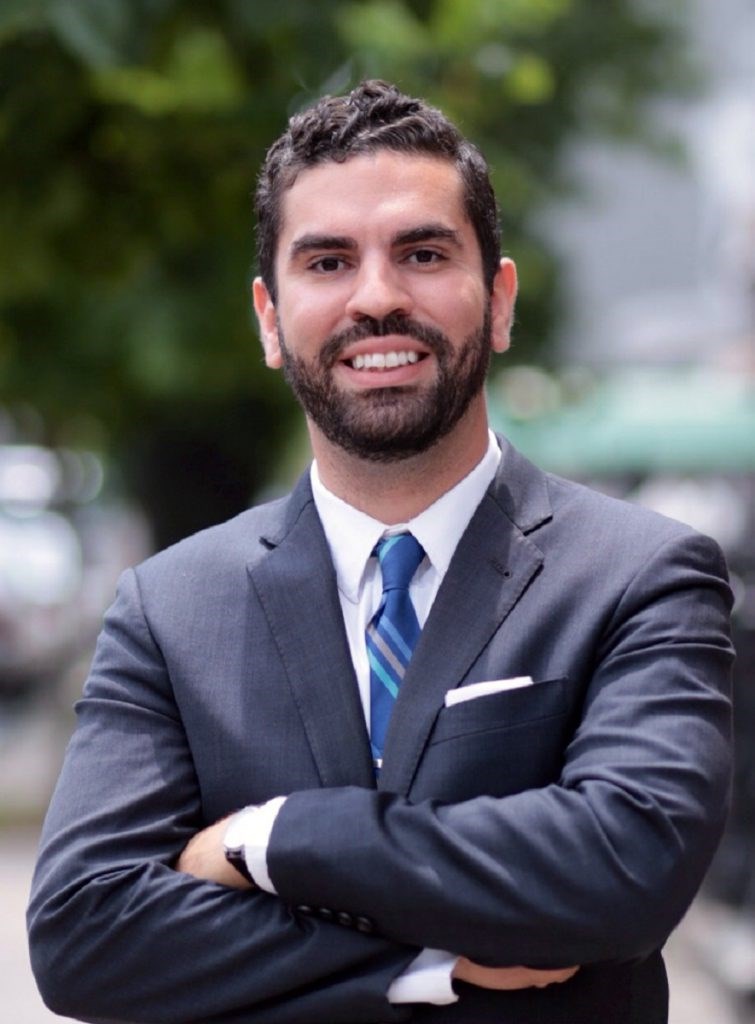 "With foreclosures on the rise, programs like this give New Yorkers the additional income they need to keep their homes," said Espinal. "The basement pilot program is going to stabilize the livelihood of many of my neighbors in East New York, while expanding and securing the number of legal, safe and affordable units available to rent."
East New York was chosen as the pilot's launch site because of its ideal mix of one- and two-family homes, which often have unoccupied or illegally occupied basement units; the program is also part of the 2016 East New York Neighborhood Plan that includes a focus on preserving and creating affordable housing in the area.
The city will allocate $5.7 million to make low-interest loans available to help homeowners bring their dwellings up to code. City agencies will also use the pilot to learn about how to overcome barriers that owners face when seeking to convert basement units, de Blasio announced.
Homeowners interested in the pilot program can learn more by calling 311 or visiting nyc.gov/basementconversion.