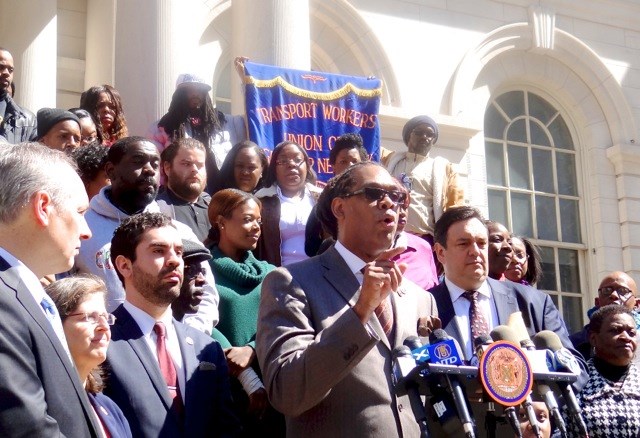 The New York City Council has scheduled a hearing for June 12 to take up Avonte's Law, a bill requiring all school exits have alarms on the doors, reported the New York Post.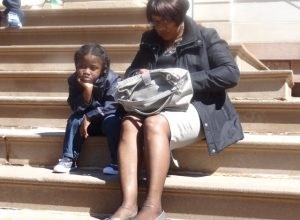 The legislation, also known as the Audible Alarms Bill (Intro. 0131-2014), was first introduced in March by City Councilmember Robert Cornegy, who represents the neighborhoods of Bedford-Stuyvesant and Crown Heights. The bill comes on the heels of six incidents within the last year alone where young children have left NYC school buildings without the school's knowledge. The bill is named after Avonte Oquendo, who was autistic and went missing last year after he left school unnoticed and later was found dead, as well as Symeir Talley-Jasper, a 4-year-old who resides in Cornegy's district of Bed-Stuy. "We're excited about this opportunity, which has been long awaited," said Cornegy, who has five children in public school, one of whom has special needs. Should the measure become law, the alarms, each costing about $160, would be installed in school buildings housing 600,000 elementary and special-education students.
The total cost to instal the alarms in every school building is estimated at $1 million - $1.5 million.