An embargo on CBD-infused products by the NYC Health Department is forcing local businesses to halt sales of lattes, candies and other snacks made from the popular cannabis extract.
The ban, which went into effect on July 1, hits small businesses, corner stores and cafés the hardest. Brooklyn coffee houses like Caffeine Underground and Buds & Beans, known for their CBD concoctions, must adapt or re-strategize. CBD gummies, a once-ubiquitous find in local bodegas, must go off the shelves.
In December, the U.S. Food and Drug Administration declared that adding CBD to food and drinks is illegal, and crackdowns in NYC began in February.
"We knew this was coming down the pipe," said Ian Ford, owner of Caffeine Underground. "This was just a matter of time."
CBD, short for cannabidiol, is the second-most active component in marijuana. Unlike marijuana's main component, THC, it's not psychoactive and doesn't produce a "high."
While THC products are illegal, CBD has occupied an ambiguous legal space. Tinctures and topical lotions containing the extract are legal and available in stores throughout New York. CBD has been touted for soothing a variety of ailments, including anxiety, insomnia, chronic pain and inflammation, but little scientific research backs these claims.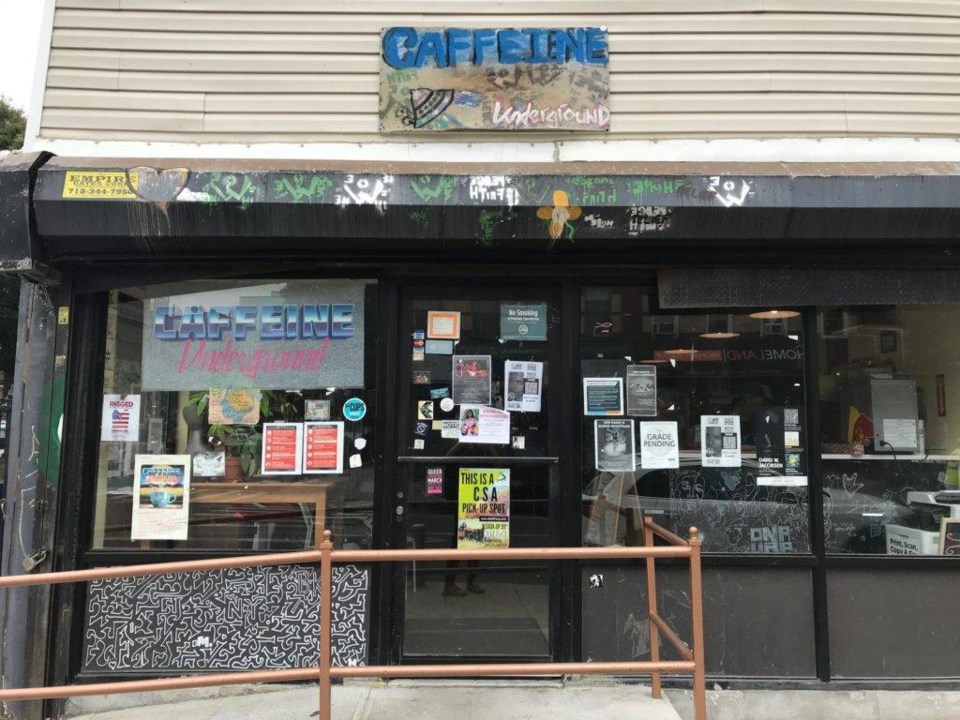 Among the FDA's uncertainties regarding CBD are the effects of long-term consumption and whether it's safe for animals, children or the elderly. Some CBD-infused foods advertise dubious health claims or mislead with false labeling.
To provide his customers with transparency, Ford kept lab results of his CBD products behind the café's counter.
"I have to know what I am giving my customers," he said.
When Caffeine Underground became known as New York's first café to add the extract to drinks, Ford would find people lined up outside his shop every morning eager to try his CBD lattes. CBD sales accounted for 10 to 12 percent of his income. He has mixed feelings about the ban, but he understands the health department's stance.
"There needs to be guidelines," he said. "You can't just buy a bunch of oil, dump it in your donut recipe and then serve it to people."
Ford believes the city may consider CBD as a tax revenue source. "I'm sure they would like to monetize it," he said.
Assemblywoman Tremaine Wright, who supported recent marijuana legalization efforts, understands the ban as the FDA's attempt to reign in the CBD market, which experts estimate could grow to a $20 billion industry by 2024.
"The edible market had ballooned before we actually established any regulations to guide it along its path," said Wright, who represents Crown Heights and Bed-Stuy. "We want to make sure people know what they're digesting, where it comes from, and how it's being processed."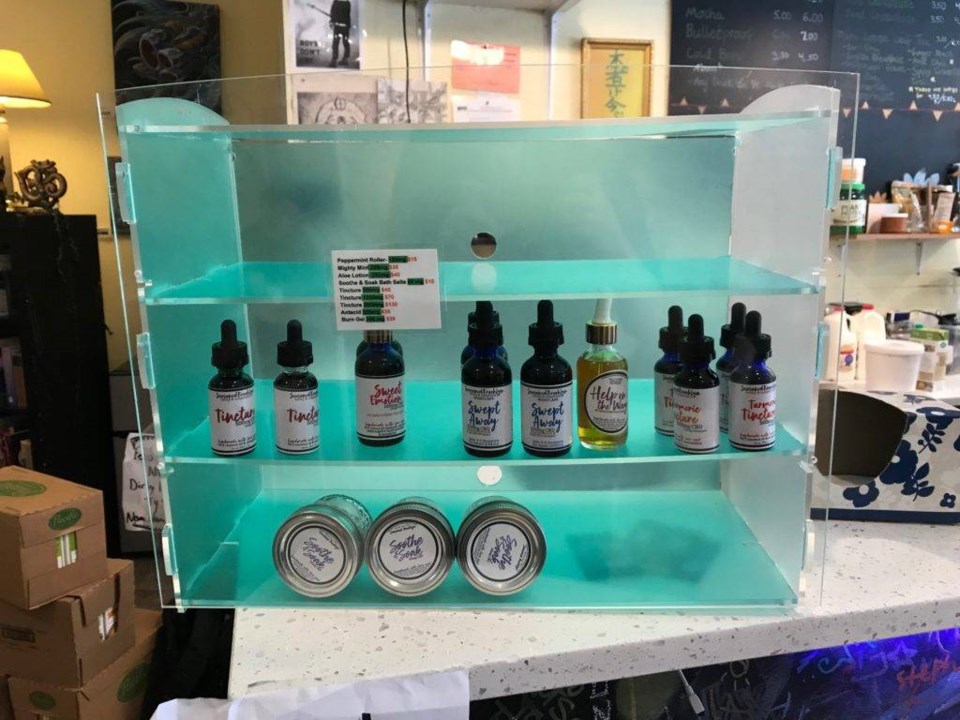 Al Florant of Brooklyn Cannabiz Collective, a group educating people on the economic potential of cannabis products, sides with the health department's safety push. He sees the burgeoning cannabis industry as an investment opportunity for Brooklyn families and hopes African Americans look beyond marijuana's stigma.
"This is not just about somebody getting high on the corner smoking weed," said Florant. "This is about real economic power."
Growing up in Bed-Stuy, he watched the housing and tech industries boom with little of the wealth reaching African Americans. He doesn't want families to pass up the cannabis market.
"Blacks don't invest the same ways as others. We tend to be risk-averse," Florant said. "We're thinking about all the negatives, not focusing on how something like this can benefit communities, families and individuals."
For now, businesses must discard or return all food and drink products containing CBD to suppliers. The city will begin issuing violation fines on October 1.