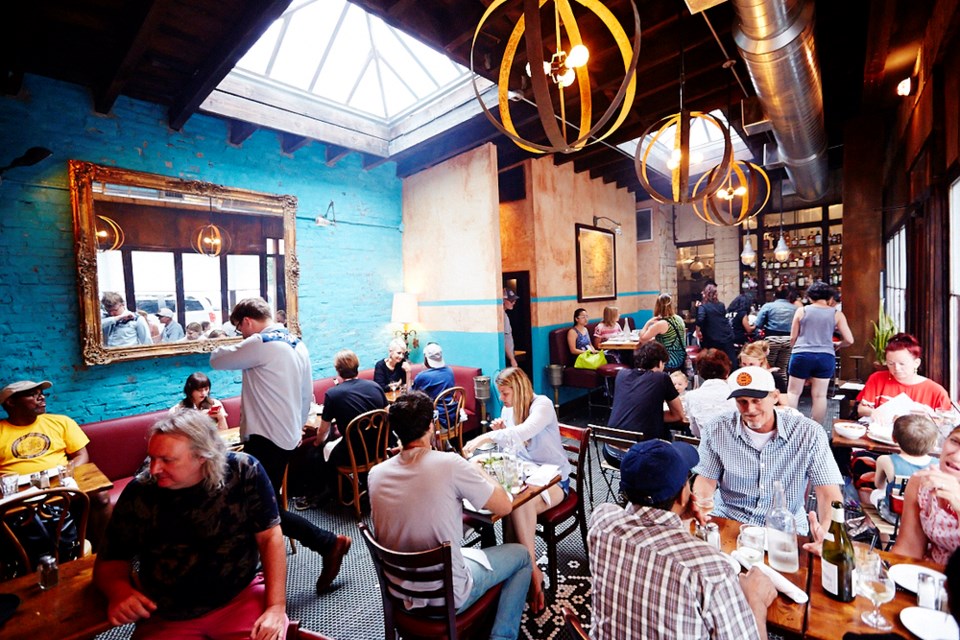 One of the greatest aspects of New York City is its access to a large variety of cuisines and themed restaurants.
In what has become well known for its Fort Greene location, Chez Oskar (Oskar's place) effortlessly takes Brooklynites to a renaissance period that features clean and classic French bistro fair. Late last year, the restaurant announced plans to move from its popular Fort Greene home of the last 17 years to a perfectly lit corner space in Bed Stuy.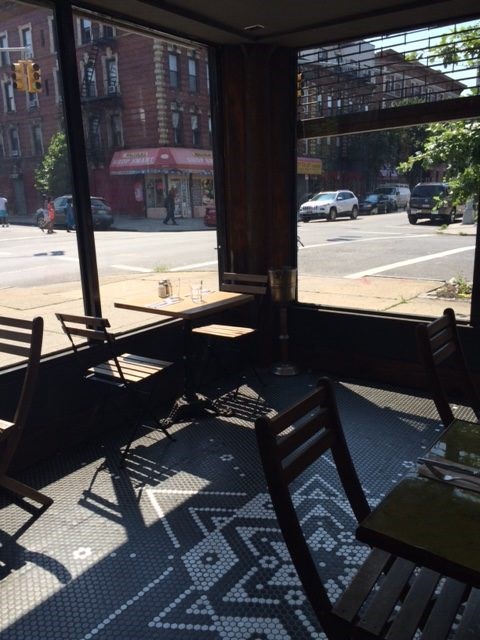 Chez Oskar's brand-new place is situated at 310 Malcolm X Blvd., between Decatur and MacDonough streets. This family-run establishment took over the space previously housed by Simplicity Wine Bar until the former business suffered fire damage in December 2014. After a hefty amount of construction to bring the building up to code and a successful approval from Community Board 3, Chez Oskar was ready to settle in to its new neighborhood.
Owner, photographer and visual artist Charlotta Janssen is more interested in allowing the restaurant to become an asset to the neighborhood, versus creating a business aimed at capitalizing off it. She attends community board meetings and has contributed art to the House of Art Gallery on Marcus Garvey Blvd.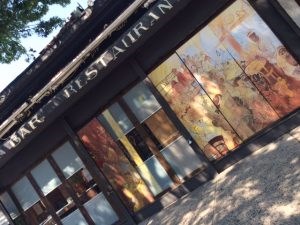 In an interview with an eager patron and longtime Bed Stuy resident David Boone, he explains why he was drawn to the new location. "There are plenty of cool and hip spots in Brooklyn. Plenty of them. But this feels like stepping into another culture or another world," he said.
The new Chez Oskar location is a sight to behold as it filters in natural light on a calm corner in Bed Stuy.
To put it plainly, the restaurant oozes romance and art. With a pleasant staff, an expansive bar and a menu that leaves patrons salivating before they get a change to order.
Eating at the restaurant is an experience that feels reminiscent of the early 1900s French café flare.
For more information on the new location and hours of operation, click here.