A delectable dinner was served when chef, author and television personality Carla Hall hosted a pop-up dinner on Tuesday at the Brownsville Community Culinary Center to benefit the Melting Pot Foundation, an initiative that provides individuals of underserved communities with professional culinary training.
Hall teamed up with the center's culinary trainees to prepare a special four-course menu with original dishes such as olive oil deviled eggs, grilled okra with BBQ spice sprinkle, smashed beets with pickled red onions, curried lamb stew and poured caramel cake with vanilla ice cream.
"It was really a special day at the Brownsville Community Culinary Center, making biscuits and cassava for local students, working with culinary trainees in the kitchen, learning more about the Brownsville community," said Hall.
The dishes were inspired by her new book Carla Hall's Soul Food: Every Day & Celebrations and were seemingly enjoyed by local Brownsville residents. Throughout the event, guests had the opportunity to speak with Hall and also received a signed copy of her book.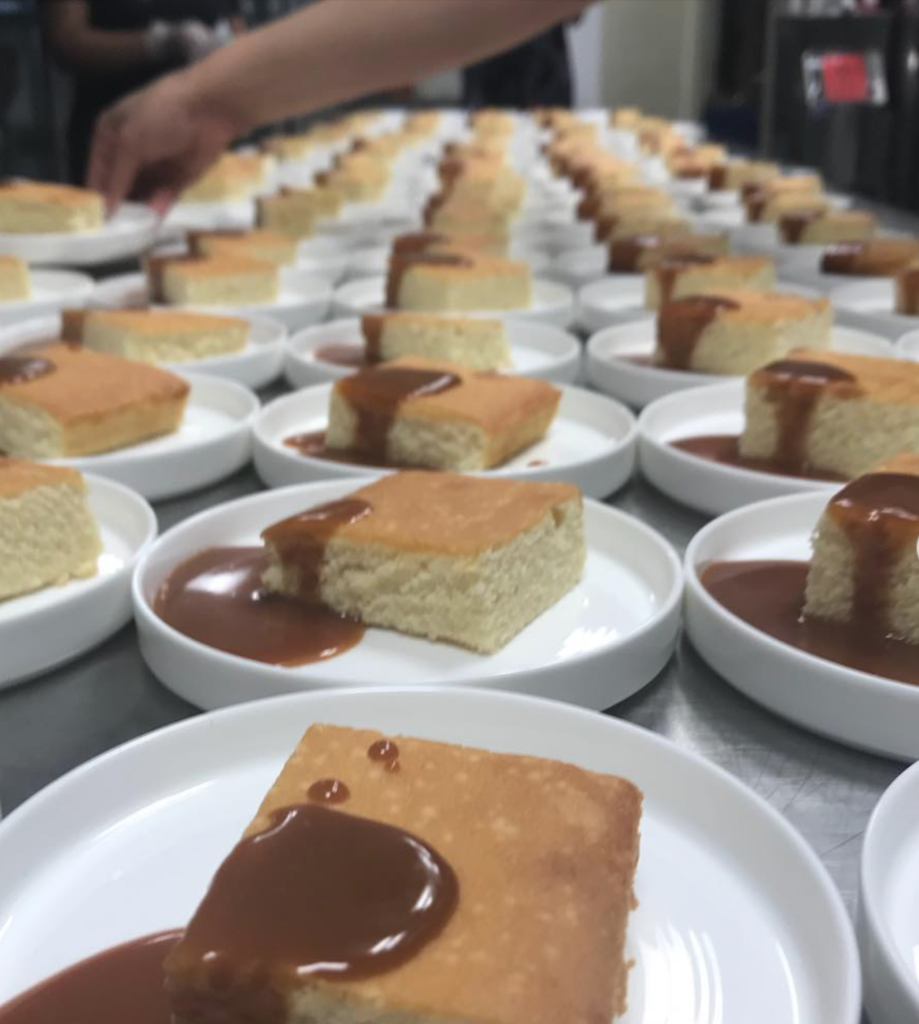 All ticket sales benefitted The Melting Pot Foundation and the Brownsville Community Culinary Center.
Founded in 2017 by Michelin-starred Danish Chef Claus Meyer, the center runs a culinary training program for Brownsville residents ages 18-34 and consists of a professional kitchen, bakery and a sit-down eatery.
The 40-week training program includes classroom instruction, hands-on experience working at BCCC's eatery and bakery, as well as externship opportunities with food-service partners. The center is part of Meyer's Melting Pot Foundation, an initiative he first launched in Denmark to train formerly incarcerated individuals in the culinary arts.
"There are many amazing organizations that are helping to make neighborhoods stronger," said Hall. "And I particularly appreciate the ones that go the extra mile to support the communities they are in."