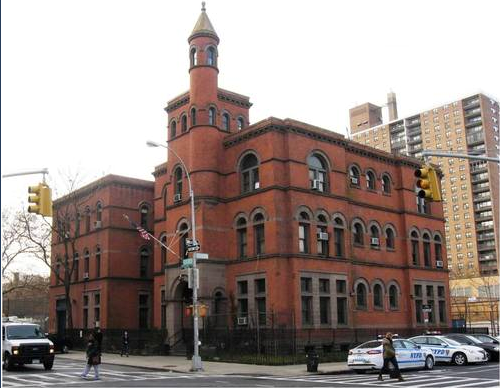 Deputy Inspector Scott Henderson, commanding officer for the 88th Precinct covering Fort Greene and Clinton Hill, has been given a new assignment as the Commanding Officer of the 81st Precinct in Bed-Stuy.
Replacing Henderson is the precinct's new commanding officer, Captain Peter Fiorillo.
Captain Fiorillo was appointed to the New York City Police Department in February 1994, and began his career on patrol in the 115th Precinct.
He was promoted to Detective Third Grade in June 1999; Sergeant in June 2000; Lieutenant in September 2004 and Captain in August 2010. He has served in the 47, 90, 79, 43, 61, 109 and 115th Precincts.