Hear ye, hear ye: Bushwick's reigning queen of soup, Sarah Khoshaba, is opening her first brick-and-mortar location on Troutman Street.
The new location, named after Khoshaba's dog Gunther, will operate out of the to-go window at Farewell, a popular Bushwick watering hole. Gunther's is set to begin serving its hearty, unique bowls in mid-April, as part of its soft opening.
Khoshaba started selling soups ranging from $8-$15 through her Instagram account, Soup Queen BK, during the start of the pandemic lockdowns when her nightlife job at the Knitting Factory in Williamsburg came to an abrupt halt.
Over the past two years, she has perfected the art of soup-making with a menu that includes classics like chicken noodle, broccoli cheddar and clam chowder, and more inventive recipes such as buffalo chicken, beer and cheese, spicy mango gazpacho, cold sesame udon and lavender vichyssoise.
At Gunther's, Khoshaba will also serve up sandwiches, breakfast bites, and café and bar snacks.
But Khoshaba's recipe for soup success hasn't come without issues.
On March 28, Farewell and Gunther's was broken into and Khoshaba's new iPad, POS system and speakers were stolen. The windows and locks were also damaged and the building's exterior was vandalized.
The incident is under police investigation, and, in the meantime, Soup Queen BK fans and Farewell patrons have raised $1,425 on Go Fund Me.
"It feels really good to see so much support from the community," Khoshaba said. Any money from the fundraiser that doesn't end up getting used will be donated to a charity, Khoshaba said.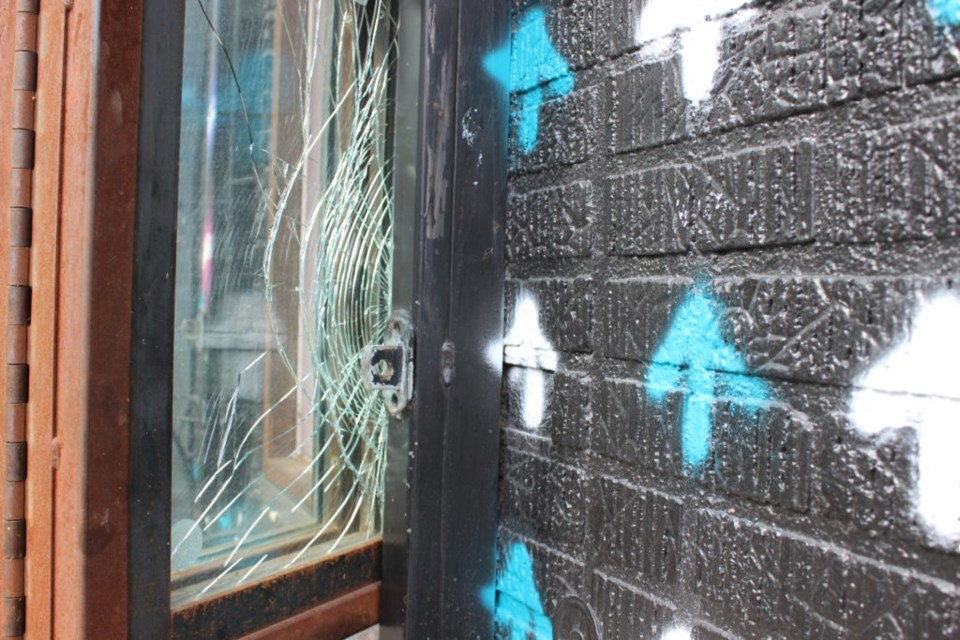 When Khoshaba first started Soup Queen BK, she expected to get a small handful of orders from her friends each week, but she ended up fulfilling 40-80 orders each week through supporters on Instagram.
"I honestly started Soup Queen BK because every week I would make a big batch of soup for friends and I would always have it in my fridge — it was always a staple for me. So, the business grew from there."
When bars opened up again, instead of returning to her nightlife gig, she drew crowds at biweekly pop-ups at Bushwick and Ridgewood area watering holes including 101 Wilson, Old Timers, Wandering Bar Man, Party On, Bar Freda and Old Stanley's.
"When I started out, it grew really fast because of word of mouth and people posting on Instagram," Khoshaba said. "The rapid growth, it was a little intimidating at first. But honestly, it's great and now I can't imagine going back to any other sort of job that I've had before this."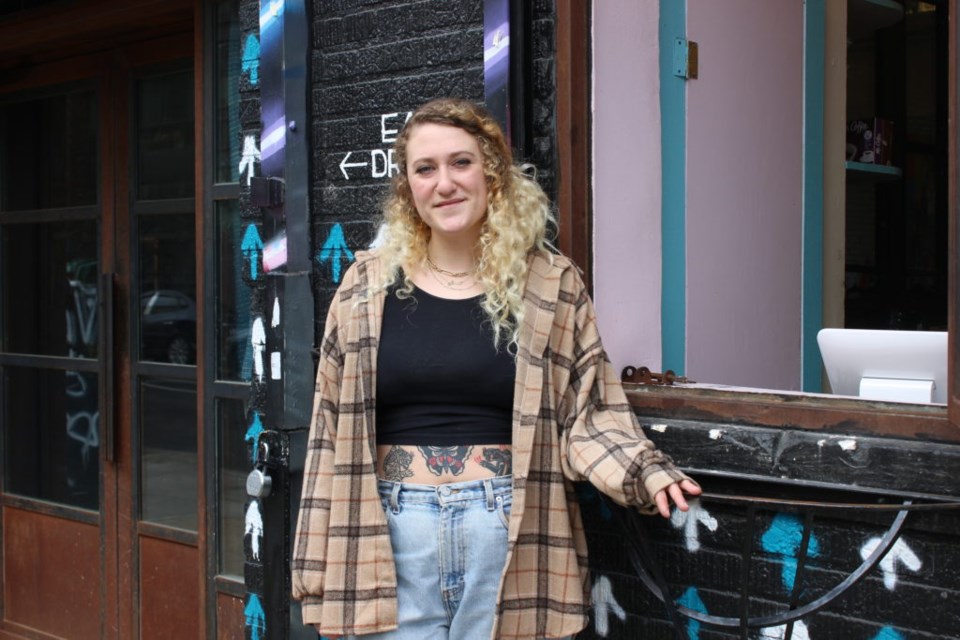 Though Gunther's will operate out of Farewell, it will have different opening hours and can serve during the day, while the bar is closed.
When the bar is open, soup patrons can bring their broths, stews and creamy bisques inside to the bar area, making for the perfect meal during a night out.
"I'm really happy [the owners of Farewell] took a chance on me to open up my own little spot," Khoshaba said.
Once Khoshaba settles into her new location, she'll be able to meet the demand — and there is demand — to list her soups on delivery apps like Grubhub and Uber Eats, she said.
Before officially opening Gunther's, Khoshaba is hosting one last pop-up (for now, at least) at 101 Wilson on Friday, April 1.