The third annual Wellness Fest promoted making mental health and self-care a priority for your general wellbeing.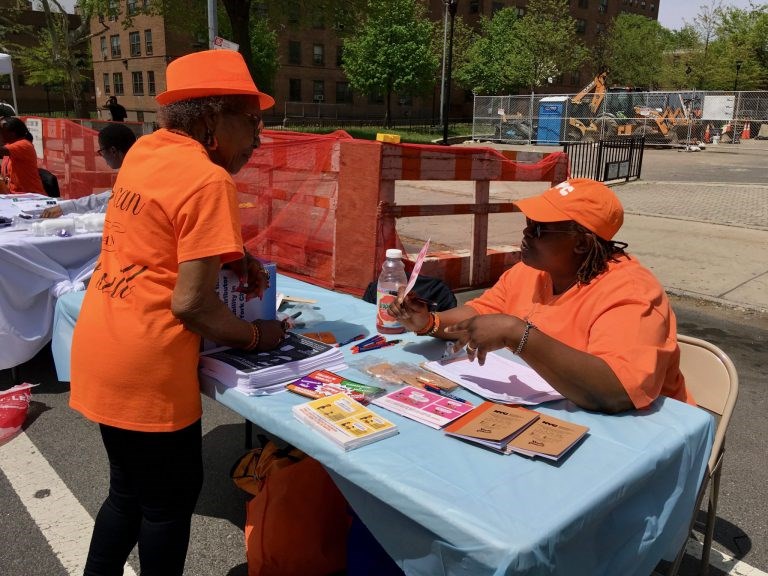 On Saturday, May 5, the street outside of Brownsville's Van Dyke Community Center buzzed with laughter, merriment, exercise and conversations about mental health during the third annual Wellness Fest hosted by the Healthy Start Brooklyn Community Action Network (CAN).
With organizations such as the New York Psychotherapy and Counseling Center and the NYC Department of Health & Mental Hygiene distributing flyers to attendees, the event emphasized the importance of attending to one's mental health. Ginger salad samples from the Brownsville Community Culinary Center and a free outdoor Zumba session reminded attendees that nutrition and exercise also contribute to one's wellbeing.
According to Farrah Bruno, a celebrity manicurist who shared her services with anyone eager to be pampered, events like the Wellness Fest are important to break the taboo around mental health.
"Mental health is something that we don't talk enough about in our community. There's a lot of taboo around it," she said. "It's something that we need to talk about. We need the information to get out there and break the stigmatization of mental health."
Take a look at the video to see the highlights of the Wellness Fest.