Central Brooklynites interested in pursuing a career in videography, 3D or graphic design can now apply for a paid apprenticeship with creative youth agency Made in Brownsville.
The Made in Brownsville Creative Apprentice Program offers comprehensive training to youth ages 16 to 24 to introduce them to the fields of technical design and creative services. Upon successfully completing the program, apprentice designers will be able to join the MiB creative team as project-based freelancers.
The three-month program will unfold in two phases. During the first three weeks of phase one, Creative Trainees will be provided with foundational knowledge and working skills, followed by three weeks of core training in a specified discipline -- either graphic design, videography or 3D design -- to prepare participants for jobs in the creative industry.
Next, during phase two, Creative Trainees will become Apprentice Designers and begin a 6-week capstone project during which they are mentored by industry-leading creatives while working on a community benefit project. Apprentices receive a $600 stipend upon successful completion of the program.
Prior experience is not required, but applicants should possess a demonstrated interest in the applicable creative field and have a desire to improve, engage and serve the community. Interested candidates must reside in Brownsville, Bedford Stuyvesant, East Flatbush or Ocean Hill, and meet certain low-income eligibility requirements.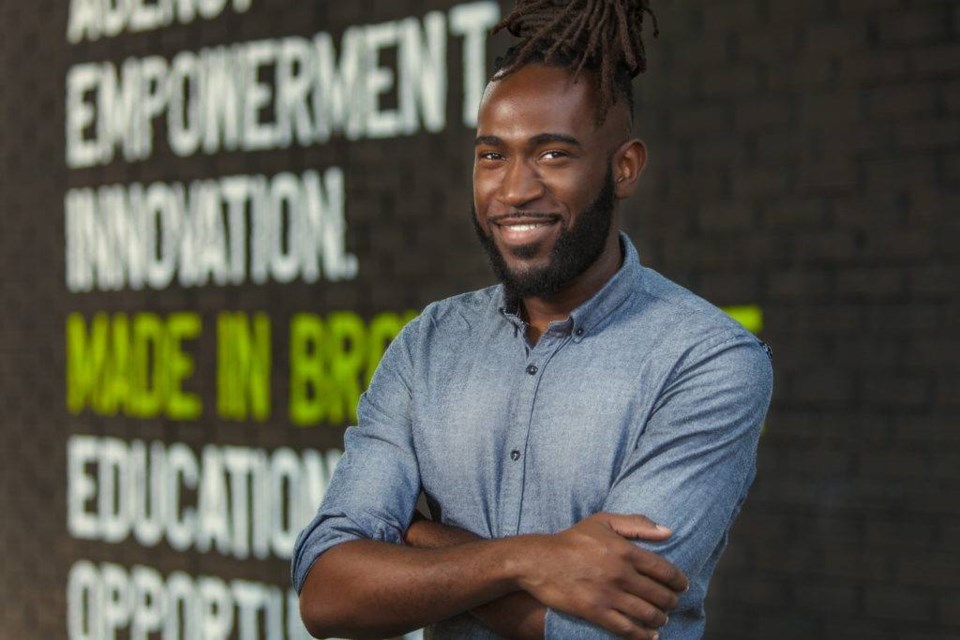 Launched in 2013 by Harvard graduate and Brownsville native Quardean Lewis-Allen, Made in Brownsville is a nonprofit youth innovation hub that aims to tackle youth unemployment in Brownsville, which is amongst the highest in the city.
"In response to this challenge, we've created MiB CAP which focuses on introducing young people to the creative industry, ensuring that they are engaged and invested in their culture and communities, and provide opportunities for professional development and economic mobility," the organization said in a statement.
In addition to the MiB CAP initiative, the organization's core programs offer a variety of public workshops as well as a paid STEAM apprenticeship for 14- to 24-year-olds. Past participants have worked on projects that activated vacant spaces, and promoted local businesses and wellness initiatives throughout the neighborhood.
MiB is accepting applications now through Friday, January 18. To learn more about the apprenticeship, its eligibility criteria or to apply, go here.