At the height of the COVID-19 pandemic, certain Brooklyn communities experienced a sudden uptick in gun violence.
When that happened, Brownsville-based Elite Leaners dispatched its violence interrupters to assist law enforcement in keeping their community safe. Crews put on their protective masks and patrolled hotspots where gang members usually hung out.
In fact, many of the violence interrupters are former gang members who were incarcerated. Now, they are key components of Elite Learners' anti-gun violence mentorship and conflict resolution program for at-risk juveniles and gang-affiliated young adults.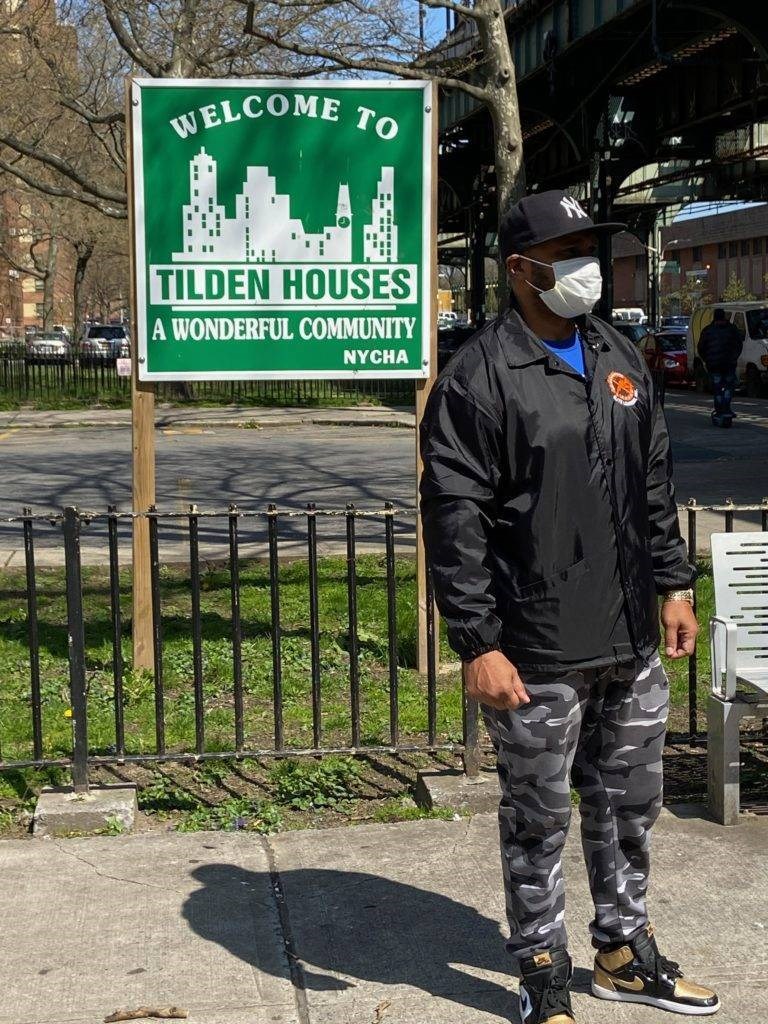 "We care deeply about our community. That's why our violence interrupters are boldly stepping forward to patrol high-crime areas in Brownsville and to build relationships with youth who are vulnerable to joining gangs," Elite Learners Executive Director Camara Jackson told BK Reader.
"We've been mentoring Brownsville youth through our programs for several years and look forward to being part of the solution going forward," she added.
As the crime rate across the city continues to increase, city officials announced a pilot program that will supplement what grassroots organizations like Elite Learners and law enforcement have been doing to drive down gun violence.
On March 15, Public Advocate Jumaane D. Williams and Mayor Bill de Blasio said the city will launch the Advance Peace Model program at five NYPD precincts, including Brownsville's 73rd Precinct.
"The most effective solutions come from the grassroots and create change beyond the power of government," Mayor Bill de Blasio said, adding the pilot program "will guarantee a safer and fairer New York for generations to come."
In addition to the 73rd Precinct, one police station each in the Bronx, Queens, Manhattan and Staten Island will also participate in the program launching July 2021.
Under the program, officials will identify at-risk youth and pair them with mentors. Together, they will develop a list of tangible goals, such as earning a GED, and work toward achieving them over an 18-month period.
City officials did not immediately release implementation details. However, Elite Learners offers a glimpse into how these types of programs operate.
In addition to patrols, outreach -- including by peers -- is essential. Some of the youth who enter Elite Learners' mentorship program have had encounters with the police or have returned to the community after a period of incarceration.
They often need help with resume writing and finding work or obtaining mental health services after serving jail sentences. Providing that type of assistance is key to preventing re-offenses and ending the cycle of violence and incarceration.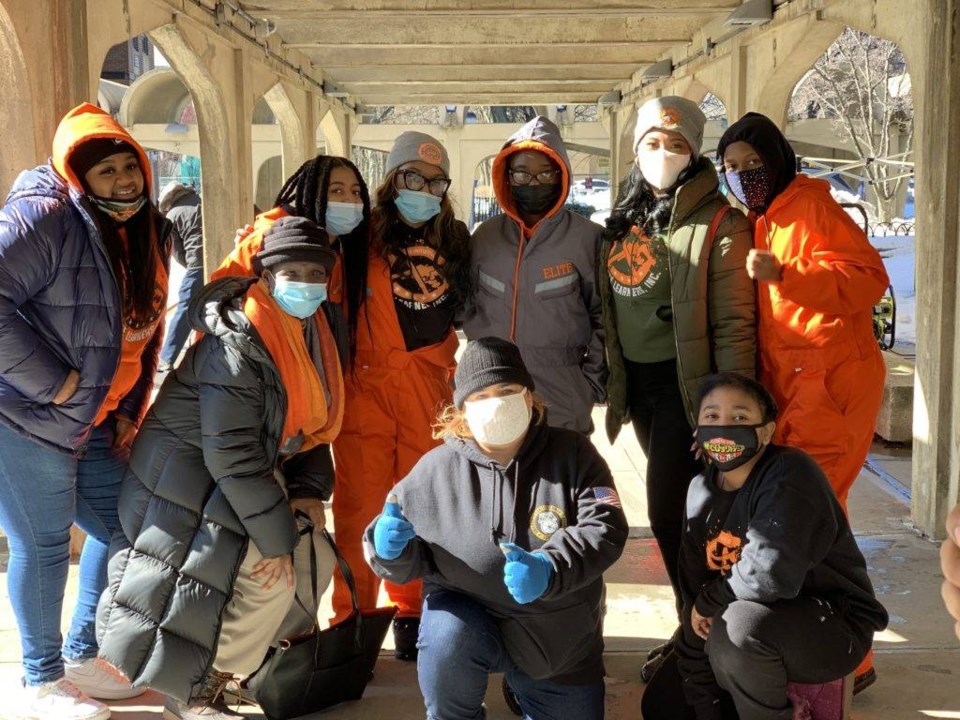 "I welcome the Advance Peace Model to the 41st council district. The majority of crime within the 73rd precinct is linked to poverty and mental (un)health," said City Councilmember Alicka Ampry Samuels, whose district includes a large section of Brownsville and Ocean Hill.
She praised the program's "proactive methods" and "real partnership of police and community that meet people where they are."
Williams noted that the Advance Peace Model had been successful in other cities and expects good results in New York where it will build on the city's crisis management infrastructure.
The public advocate cited a peer-reviewed study that found the program reduced gun violence by 27% in Sacramento, Calif. and at least a 60% reduction of gun related deaths and injuries in Richmond, Va.
Williams also touted the possible budget savings. The study found that the program saved Sacramento a minimum of $25 million over two years in which the city spent $1.4 million on implementing Advance Peace Model.
"It is not enough to react to violence, we need to advance peace, and this pilot program is an opportunity to demonstrate the power of not only this program, but these principles of public safety," Williams said.
Meanwhile, community-based organizations are planning a week of nearly week-long anti-gun violence sweeps on Mother Gaston Boulevard in Brownsville from April 27 to May 1.
"Elite Learners and other community-based organizations plan to flood the high-crime areas with an increased presence of violence interrupters," Jackson said.
During the sweep, there will be a planned decrease in police presence on that busy stretch. There's distrust of law enforcement in the community stemming from the legacy of stop-and-frisk.
The activists will engage the young people to build relationships and sign them up for mentorship programs.