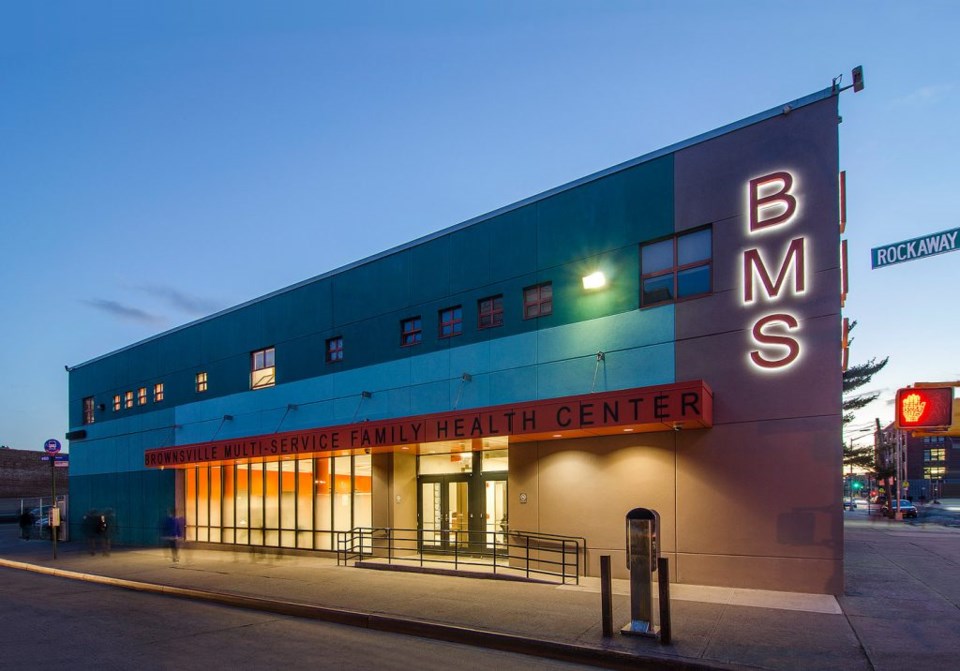 The Brownsville Multi-Service Family Health Center (BMS) has been selected to be an ID-NYC "Pop UP" Enrollment Site, announced a BMS spokeswoman on Saturday.
IDNYC is the new, free government-issued photo identification card for all New York City residents, meant to benefit every city resident, including the most vulnerable communities—the homeless, youth, the elderly, undocumented immigrants, the formerly incarcerated and others who may have difficulty obtaining other government-issued ID.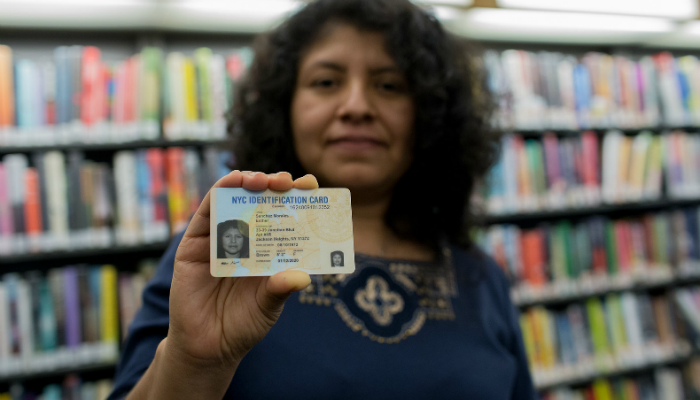 IDNYC cardholders can access services and programs offered by the City as well as by businesses. It also helps New Yorkers gain access to all City buildings that provide services to the public and is accepted as a form of identification for accessing numerous City programs and services. IDNYC also provides a dynamic series of benefits to cardholders, including a free one-year membership at many of the City's leading museums, zoos, concert halls, and botanical gardens.
The Brownsville Multi-Service Family Health Center Pop-Up for obtaining the ID will be held from November 23 to December 23, at BMS, located at 592 Rockaway Avenue in Brooklyn (the Digma Room).
Appointments can be booked by calling 311 or going online here. Reserve una cita aquí.