More than one million New Yorkers have now had their first dose of a two-part COVID-19 vaccine and Mayor Bill de Blasio has set the goal of having five million people across the five boroughs vaccinated by June.
New vaccine centers are being set up at a steady pace, including Wednesday's announcement of a major center at Medgar Evers College, and community health care providers have started to receive vaccine supplies. As the push to get New Yorkers vaccinated intensifies, BK Reader hit the streets to ask Brooklynites how they were feeling about getting a vaccine… and the responses were mixed.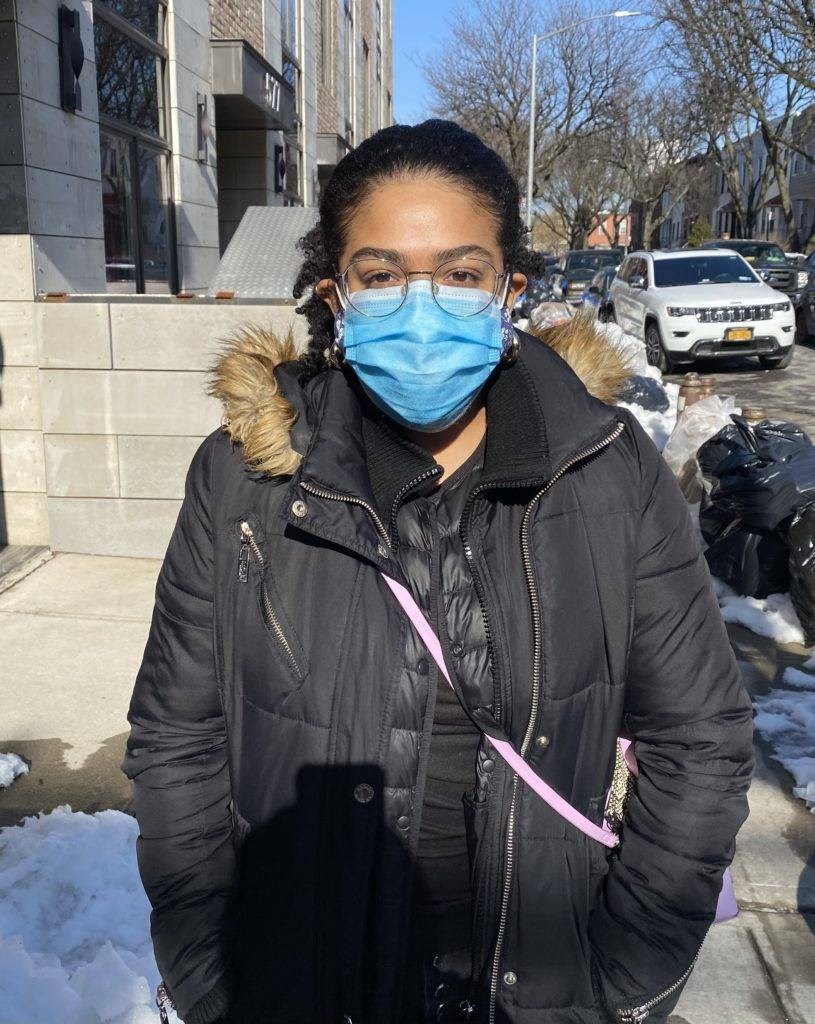 Yisa Fermin, 30, said she was excited about the vaccine rollout: "I can't wait to get it honestly, I wish I could get it tomorrow, I just don't qualify," she said.
Fermin said she felt a lot of hesitancy in the community around getting one of the COVID-19 vaccines, and she thought that was understandable -- especially as it concerned the Black community. "There's a history of medical experimentation on us, so I understand it," she said.
There have been clear disparities in the rollout of the vaccination process in the city. At the start of February only 11% of those vaccinated were Black, while Black residents make up 24% of the city's population, and only 15% were Latino, despite Latinos comprising 29% of the city's population.
Currently, 72% of New York City's hospital workers have been vaccinated, but in Brooklyn that number is only 59%, the lowest of the five boroughs.
Mar Christiano, 24, said her mother in Wisconsin had just received her second vaccine as a frontline worker, and it was a relief. "Everything has been fine for the most part with it, so I'm not against it at all," she said. Her main concern was the chaotic distribution and lack of planning.
Christiano said she had friends in New York who found ways to cheat the system, while her sister in Illinois who was at risk still had a long time to wait.
"It's confusing that my mom can get it but my sister can't when she's the one at risk, and then I have friends here getting it who aren't at risk and aren't frontline, so it's a really chaotic situation."
For Dilana Figaro and Erik Dawson, there was definitely no rush to get in line for a vaccine. Figaro, 28, said she was skeptical COVID-19 killed more people than the flu, and she hadn't had a flu shot in years.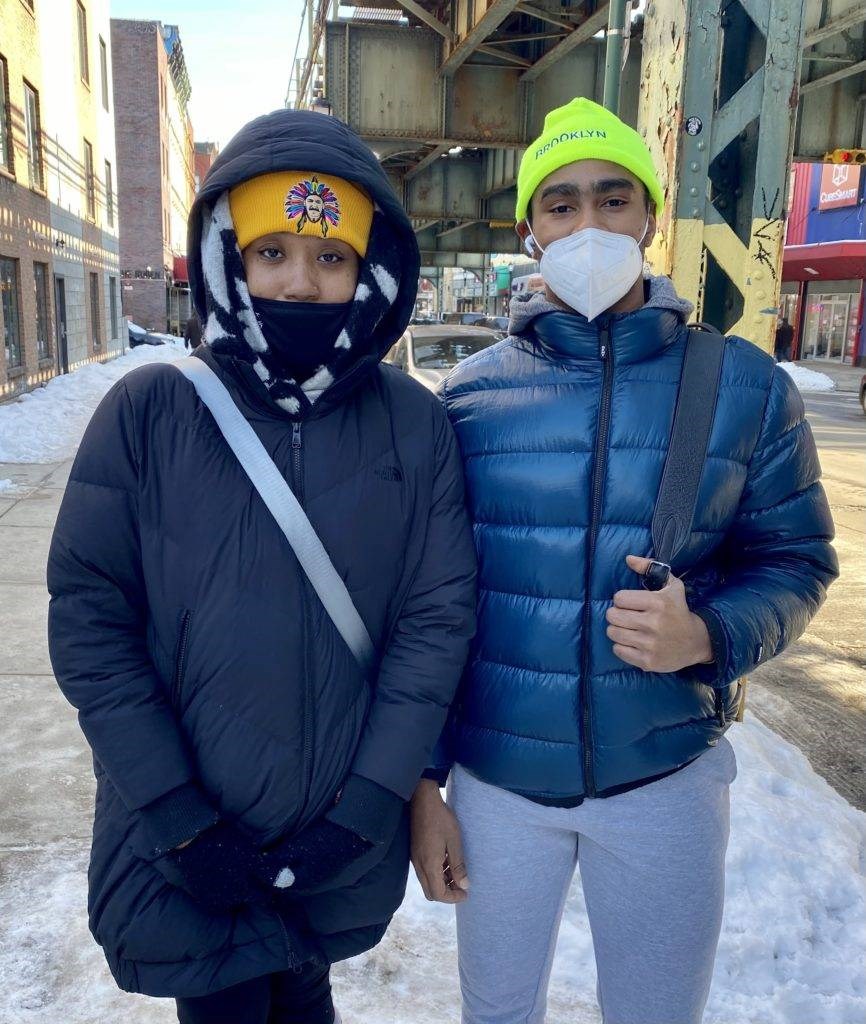 "I've heard 80% of people need to get it over the next ten years, and I'm not going to be one of them."
She said her skepticism came down to history, a lack of knowing the long-term side effects and little trust in the government officials organizing the rollout, adding the vaccine was dividing people and being used as a tool to silence.
"I would rather be tested everyday, which I am at the moment for my work, than get a vaccine," she said.
Dawson, 30, said he definitely wasn't in a rush to get vaccinated, and would wait to see how the rollout went. Both agreed a one-dose vaccine would be more amenable than the current two-dose vaccines available.
On the other hand, Astrit Kalbaj, 55, said he was eagerly waiting for the chance to get vaccinated. "As soon as it comes out I'll make sure I vaccinate myself and my family, I think it's great. I have no reservations whatsoever, we want it as soon as possible."
He said he thought the issue of vaccine wastage needed to be addressed, saying: "Give it to the people who want to take it instead of trying to convince people who are probably never going to take it anyway."
NYC Health Commissioner Dr. David Choksi recently contracted COVID-19 and said he planned to get vaccinated as soon as he recovered. He said he had not previously been vaccinated, given he was not part of a vulnerable population and the vaccines were in short supply.
"The COVID-19 vaccines are safe, effective, and life saving, that's the most important message I have," he said.
---
In part two of this series, we will examine when certain groups can get a COVID-19 vaccine, and where Brooklyn residents can access them.