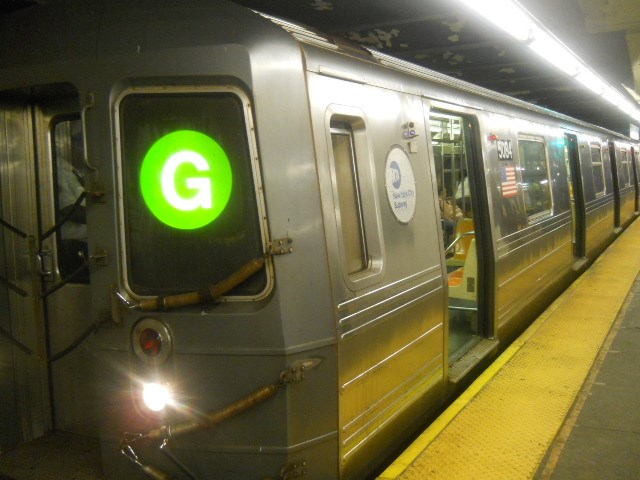 Just as Brooklyn lovers begin to wrap their minds around the upcoming L train shutdown, news of another shutdown is forcing locals to re-route their travels. According to a recent report, the Metropolitan Transportation Authority is planning to shutdown the G train for two whole weeks, from the Bedford-Nostrand stop in Bedstuy all the way to the Church Avenue stop in Kensington.
The MTA states that the closure is essential in order to allow city crews to perform maintenance work on the G's tunnels, stations and tracks. Luckily, the carefully planned shutdown will begin next week on June 6th, where trains won't be running on weeknights between 10 pm and 5 am.
In hopes of creating additional options during this time, locals can use the free shuttle buses which will operate between the Bedford-Nostrand stop and the Jay Street-MetroTech F station. For those who religiously rely on the G train, they can look forward to upgraded trains after the shutdown. Groups of train cars that would normally be used by the L train will be re-purposed to create G trains that boast eight cars for riders to choose from. Although upgraded trains sound ideal, only time will tell if the shutdown is worth the wait.